Submitted by Antony Savvas on November 15, 2021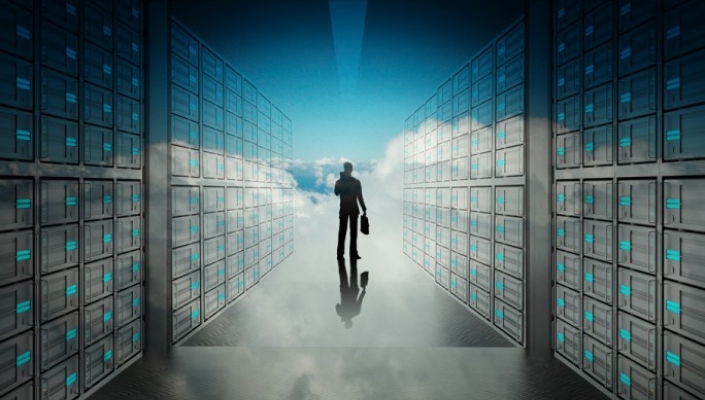 Acuutech, the provider of turnkey business solutions for both on-premise and hybrid cloud environments, has entered the Microsoft Azure Stack Partner Program to widen its offering to service providers.
As part of the Microsoft programme, Acuutech will provide customers and partners with integrated tooling and technologies that facilitate the smooth planning, design, deployment and management of Azure Stack HCI solutions on any accredited platform. It will do this through its Acuutech MESH offering.
"This will enable partners and customers to take full advantage of Acuutech's extensive knowledge and expertise, leveraging our capabilities to deliver robust and effective solutions," the provider said.
The technology is primarily aimed at managed service providers, OEMs and the large consultancy sector.
"Being part of the Microsoft Azure Stack Partner Program empowers partners and customers and widens the global reach of our solutions," said Priti Mehta, group CEO of Acuutech.
"With the HCI (hyperconverged infrastructure) and edge computing markets set to explode over the coming years, there has never been a better time to embrace the power of turnkey business-ready, hybrid-connected solutions," said Talal Alqinawi, senior director for Azure marketing at Microsoft. "It is good to see customers enjoying the complete IT solutions design experience from partners like Acuutech, which supports scoping, planning and deployment."
Headquartered in the UK, Acuutech also has offices in Singapore and the US.