Submitted by Antony Savvas on October 13, 2022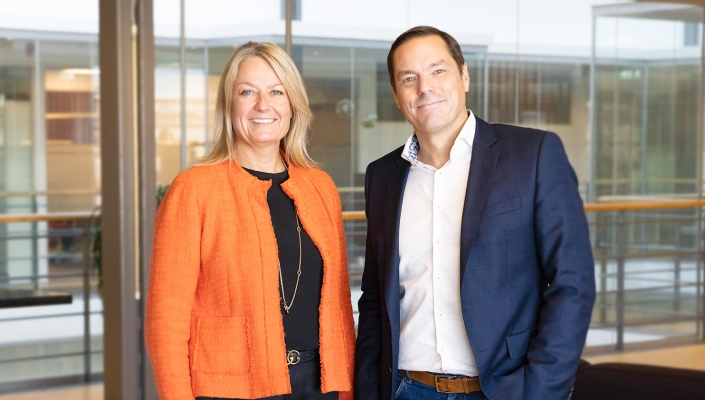 Hege Støre is taking over as group CEO of the Advania Group, the Nordics and UK IT and cloud services provider.
Mikael Noaksson, the current group CEO, will continue as a full-time strategy executive and has been appointed as a new member of the board.
He has been with Advania since 1998 and took on the role of group CEO in 2017. Støre joined Advania in 2021, with the acquisition of Visolit.
Noaksson said: "It has been my plan to hand over the CEO role to Hege when the time was right. We appointed her as deputy CEO in January 2022 and since then she has more than exceeded my expectations.
"I now look forward to being part of Advania's board and, together with Hege and the rest of our talented team, continuing to drive profitable growth and ensuring that the entire Advania group thinks, plans and operates in line with our unique customer-centric strategy."
Støre has worked in the IT industry since 1992, most recently as CEO of Visolit in Norway.
Advania recently acquired London-based managed service provider Content+Cloud, which marked Advania's first expansion outside the Nordics.