Submitted by John Garratt on August 5, 2020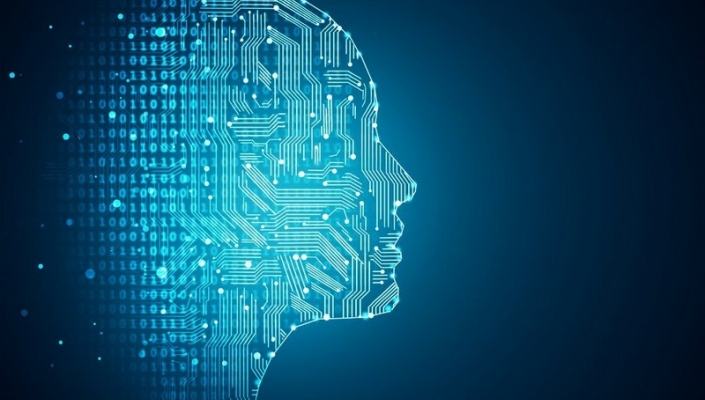 AI is already being used by most large enterprises, but they need help in getting the outcomes they want. US-listed Interxion: A Digital Realty Company and a European provider of carrier and data centre services, has new research findings, which reveal that three quarters of UK enterprises are actively leveraging or testing artificial intelligence today. 
The Artificial Intelligence in Europe survey, which polled 500 IT decision makers in the UK, shows that enterprise roadmaps for AI deployment over the next two years are already quite concrete. Despite this, many enterprises are looking to ramp up their AI efforts, but lack the resources and infrastructure to do so. By 2022, 31.4% of UK enterprises intend to use AI for an initial application while a further 19.0% expect to use it in various fields. In addition, around one-third (30.6%) expect to be testing AI in their companies.
"As we continue to shift toward an increasingly digital society, the appetite for AI is growing," says Patrick Lastennet, Director of Enterprise at Interxion. "By automating processes, delivering new strategic insights, accelerating innovation and improving customer experiences, AI has started to revolutionise industries, and UK enterprises are starting to adopt it. As AI use becomes more pervasive, ensuring that the infrastructure is also evolving to properly support the applications will be crucial to future success."
"Any successful project needs to help IT leaders manage shadow AI, scale their initiatives with power density and alleviate cost burdens, without slowing down the organisation's AI roadmap," adds Lastennet.
The survey also reveals that infrastructure requirements for implementing AI vary from one industry to another. Decision makers are seeking solutions to ease the bottlenecks, such as incalculable costs, AI-optimised IT equipment and experienced personnel.