Submitted by Antony Savvas on May 23, 2022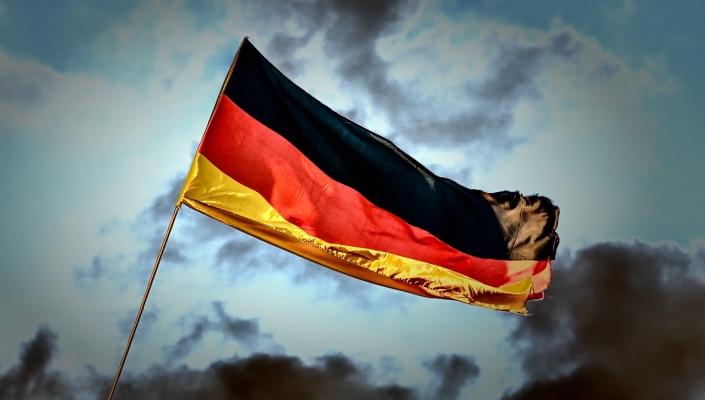 German IT services firm All for One Group has acquired SAP gold partner POET.
POET is headquartered in Karlsruhe, Germany and it also has a development company in Alexandria, Egypt.
The acquisition will allow All for One Group to expand its customer experience portfolio, with 110 experts working in Karlsruhe and Egypt. This area of the group is currently covered by subsidiary B4B Solutions.
In the financial year 2021, POET generated sales of around €7.9m and is profitable. The value of the acquisition has not been disclosed.
"We are looking forward to the next CX level as a part of All for One Group and working together with B4B Solutions," said Gerlinde Wiest-Gümbel, managing director of POET. "Both our customers and the entire POET team will benefit from this important step and from becoming part of the large, broadly based group that is All for One."
"The SAP Commerce expertise of POET will enable us to boost our implementation strength as a CX full-service provider," said Michael Zitz, CSO at All for One Group. "And with the aid of POET Egypt, we will be able to take advantage of the successful nearshore model and the development expertise in other areas as well."
The group is active in Germany, Austria, Poland and Switzerland, and generated sales of €373m for 2020/21. It is listed in the Prime Standard on the Frankfurt Stock Exchange.