Submitted by Islam Soliman on June 23, 2021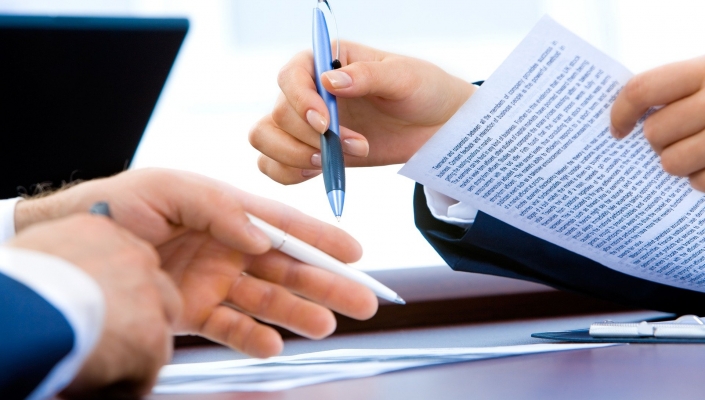 Switzerland-based ALSO is aiming to recruit over 100 technology and sales specialists as it embarks on a growth phase for its solutions and services business. 
By collaborating with system integrators, ISVs, or MSPs, via its digital platforms, ALSO plans to target these industries by hiring from various verticals, including manufacturing, healthcare, and the education sector, to create new solutions and define their route to market strategies.
In addition, ALSO is looking for e-commerce experts to support the company and its customers in fields such as UX, CX, SEO or BI.
The past year has shown that both its solution and the digital platforms divisions, from its cloud business to cybersecurity, Internet of Things (IoT), streaming/gaming and artificial intelligence (AI), have growth potential, the company said.
As growth drivers with very large scaling opportunities, ALSO said it plans to further expand and market both these areas. 
"The New Normal has shown us what opportunities the IT industry offers. In order to continue with the successful development of these opportunities, it is crucial to continuously adapt the organisation," said ALSO Holding AG's CEO, Gustavo Möller-Hergt.