Submitted by Antony Savvas on October 7, 2022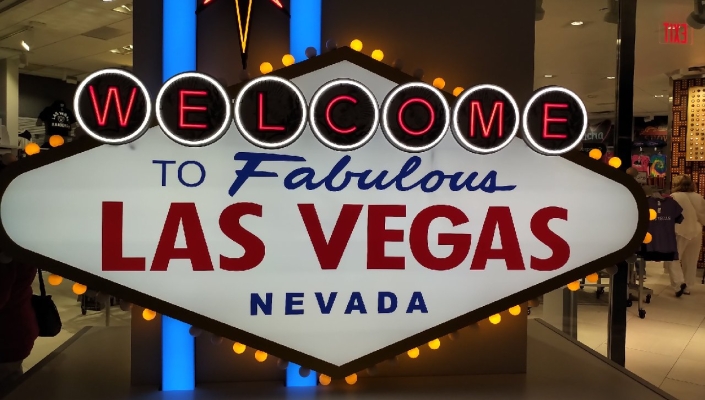 IT Europa sat down with Lee Robinson, the co-founder and director of new MSP Meta Eagle, at this week's N-able Empower partners event in Las Vegas.
He told us how his company was formed and structured to address the needs of the company's clients, and how it took off during the pandemic.
The company uses a number of systems from N-able to deliver its services to end-customers, with Microsoft services, including Microsoft 365, being a key revenue driver.
The Birmingham firm currently has less than half-a-dozen staff, but that hasn't stopped its service footprint stretching from Texas to London and to Birmingham.
Robinson said: "We are being as proactive as we can be to raise our profile and to introduce as much automation into our business as possible. We are also doing our best to carve a niche by offering our customers services which we make nothing from, such as pointing them in the direction of cost-effective cyber insurance."
Robinson said he had developed a good relationship with the leader of the cyber insurance unit at a large insurance company, through taking cyber insurance for his own firm. And he had made sure that unit was primed to offer insurance tailored for the company's own customers.
Robinson explained why he was in Las Vegas. "I've come for the networking, to share ideas and to learn from other's journeys. There is a lot of openness in the MSP industry and we have to learn from each other, and that includes sharing APIs and breaking silos that restrict operations."
On growth, he said: "The catalyst over the years has obviously been the cloud, but the pandemic also exploded Microsoft Teams use, for instance, for remote working, and end-customers are now looking for more help from MSPs to ease deployments and exploit the opportunities."
The company has taken space in two data centres in the UK to help deliver its services and also operate more safely over two locations. One data centre is a "hyperscale" location in London, and the other facility is a smaller edge one in the Birmingham area. The company also has data centre capacity in Texas, US too, and, as one of its key customers is active in mainland Europe, Meta Eagle will probably take data centre capacity over there as well.
On the type of business relationship the company is after, Robinson said: "We don't do 'break-fix' work, we want to be retained on an ongoing basis, and it is irresponsible these days for companies not to have retained IT support.
"If something goes wrong, and if there is a data incident, they will struggle to find someone to deal with the problem in a timely and cost-efficient way."