Submitted by Islam Soliman on August 15, 2023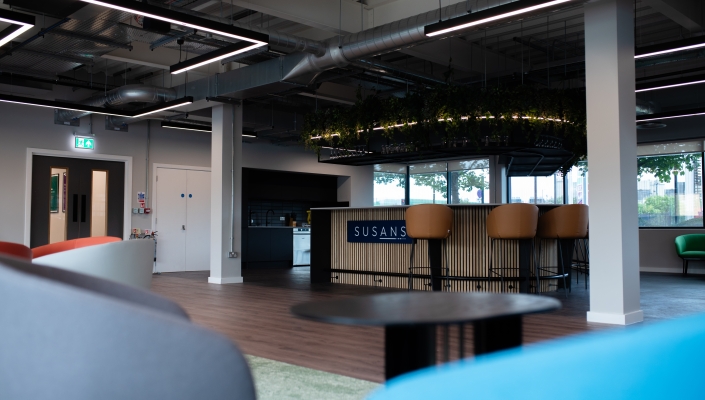 ANS has launched a new tech hub in Manchester following the recent introduction of its reseller programme last month.
Representing a significant investment, the hub is designed to be a collaborative space for ANS staff, clients, the local community, and charity partners.
The space will focus on inclusion, accessibility and fostering training and development of new talent.
Richard Thompson, CEO at ANS said: "Our vision is to create a tech movement that empowers individuals, businesses, and communities to reach their full potential through technology."