Submitted by Antony Savvas on May 2, 2023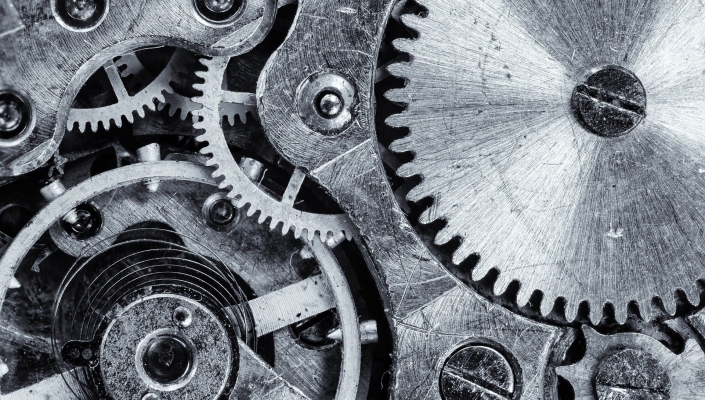 Process automation software vendor Appian is looking for new partners through the launch of a new channel programme.
"With uncertain economic times ahead, customers need solid business cases with clear ROI and speed to market," said the company. "This new partner-driven strategy strengthens Appian's position as a vendor of choice for end-to-end process automation."
Appian provides a unified platform to design, automate and optimise complex process challenges.
"2023 is the year that Appian will become partner-driven," said Chris Jones, chief revenue officer at Appian. "My core focus is growing sales through partners and alliances. I believe that when you work together in a true partnership - all focused on exceeding customer expectations - you can drive an extraordinary experience for your customers."
Mark Dillon, senior vice president for the global partner organisation at Appian, added: "It's all about focus and structure, awards, and incentives for achieving certain milestones. Aligning resources and collective capabilities in support of our new structure will foster significant collaboration, helping us deliver world-class solutions together for our end clients."
"Infosys has been an Appian partner for a very long time and we are very happy to continue building on this successful collaboration, making sure that we are always connected and there is accountability on both sides," said Neges Cherukupalli, senior vice president and sales head for FSI at Infosys.