Submitted by Antony Savvas on December 7, 2021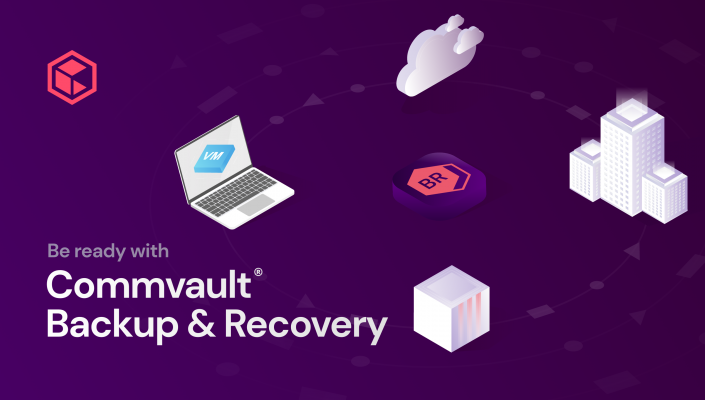 Arrow Electronics is adding Commvault's Metallic DMaaS (data management as-a-service) backup and recovery solutions to its ArrowSphere global marketplace.
The technology will be available to managed service providers, system integrators and other providers.
Metallic delivers scalable backup and recovery of data stored on-premise, in the cloud and across hybrid environments. This includes protection for data in Microsoft 365 and Microsoft Dynamics 365, Salesforce, VMs, containers, databases and file and object storage systems, as well as laptops and desktops.
Additionally, Metallic helps customers ensure their compliance with privacy laws, including GDPR.
"The addition of these powerful backup solutions to ArrowSphere is ultimately helping to fast-track customer journeys to the cloud," said Kristin Russell, president of Arrow's global enterprise computing solutions business. "Our cloud management platform allows channel partners to access streamlined quoting and ordering, automated provisioning and comprehensive billing integration, with the goal of enabling customers to be subscribed and benefiting from Metallic in less than 15 minutes."
"Commvault built Metallic with one thing in mind – delivering large-scale SaaS-based services that reduce management and infrastructure overhead, so users and partners can scale their businesses rapidly," said Thad Keating, worldwide vice president of GTM for Metallic. "Commvault's long-standing teaming with Arrow is only getting stronger as we enter the next phase of Metallic's evolution."