Submitted by Antony Savvas on July 26, 2021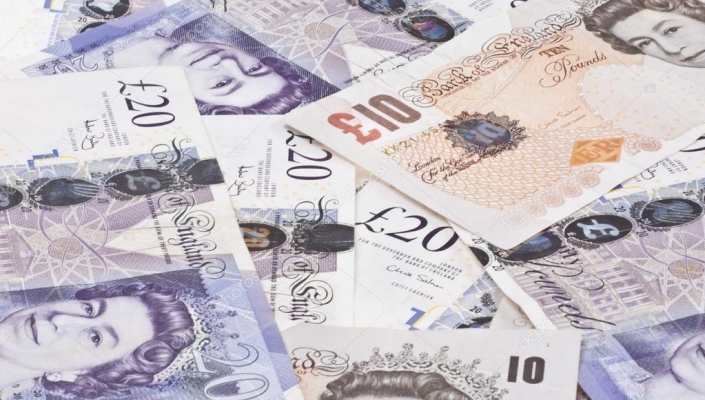 Cloud service provider Atech Support has secured "significant seven-figure funding" from private equity firm BOOST&Co, which it will use to offer additional products and services and to support its growth plans through acquisitions.
UK-headquartered Atech is a specialist in managed services and security, with a particular focus on digital transformation and global support for mid-level enterprises. It is a direct Microsoft cloud service provider.
Tim George, co-founder of Atech, said: "We think five years out, act with agility and are comfortable with challenging the status quo. So with the highly specialised services we provide it became clear that we needed to work with a specialist when it came to financing our growth plans - BOOST&Co was the ideal lender."
The CSP says it will be boosting its 24/7 global offering with complementary services from organic and acquisition-led growth.
Kim Martin, head of the south and Midlands at BOOST&Co, added: "It has been great to work with Atech's impressive team to arrange a loan that will enable them to pursue their growth ambitions and develop their offering.
"The firm operates in a unique sector so we are excited about seeing what their forthcoming acquisitions will enable them to achieve."