Submitted by Antony Savvas on November 2, 2021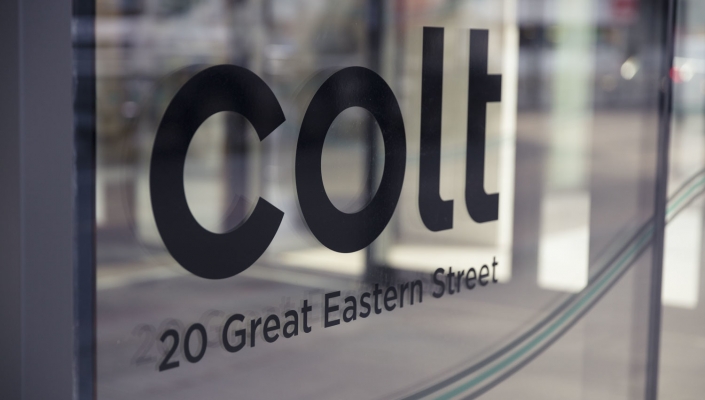 New edge data centre services firm AtlasEdge has acquired 12 European data centres from Colt to extend its footprint and bring down latency for its service provider customers.
Data services demand is gravitating towards the edge of networks, as service providers seek to bring their apps and online products closer to customers to improve delivery and reliability.
The acquired data centres are located in key tier one and tier two markets, including Amsterdam, Barcelona, Berlin, Brussels, Copenhagen, Hamburg, London, Madrid, Milan, Paris and Zurich.
AtlasEdge now operates more than 100 data centres across eleven countries in Europe, supporting more than 700 customers and providing connectivity to more than 50 different on-net carriers.
"This acquisition [for an undisclosed sum] further expands AtlasEdge's coverage and accelerates time to market in several new geographies, as well as establishing a collaboration between AtlasEdge and Colt Data Centre Services," said AtlasEdge.
The Colt Technology Services unit will also now become an anchor tenant across multiple facilities operated by AtlasEdge, to enable it to provide its own services.
"We are uniquely positioned to deliver seamless, localised and ultra-low latency digital infrastructure to our customers, from cloud providers to streaming services and enterprises," said Josh Joshi, executive chairman at AtlasEdge. "Our approach is open, carrier neutral and collaborative, and we look forward to working alongside Colt."
Niclas Sanfridsson, CEO of Colt Data Centre Services, added: "By restructuring and focusing on our hyperscale facilities, we can meet our customers' needs on demand with true scalability and efficiency. This deal will improve the returns on investment across our portfolio, which can then be reinvested into the business."
AtlasEdge was formed this year through a joint investment by Liberty Global and DigitalBridge, the global digital infrastructure investment firm.