Submitted by Islam Soliman on January 5, 2023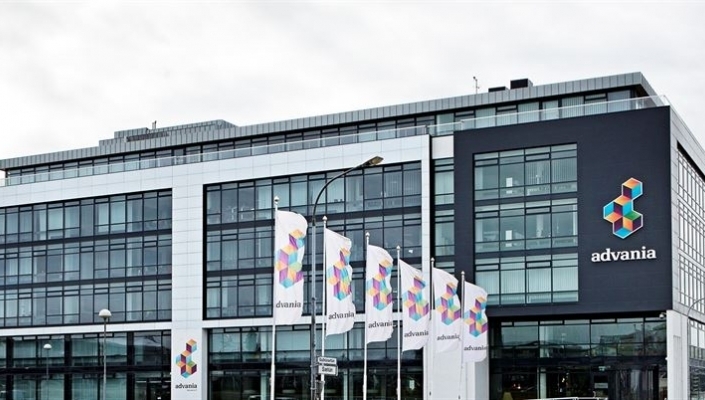 Nordic colocation provider atNorth is investing in two data centres located in Finland from Advania as it looks to expand its footprint in the region. 
The firm will take over the operations and management of the two data centres, acquiring the sites and talent from Advania to continue running the facilities.
atNorth CEO Eyjólfur Magnús Kristinsson said: "The launch is part of our growth strategy to grow and expand our services sustainably and strategically across the Nordics."
Advania Finland CEO Atte Kekkonen added: "An important reason to establish a partnership with atNorth in Finland is their dedicated focus to deliver high quality and sustainable services."
atNorth said it has plans to open a third data centre site in Akureyri, Iceland, later this year.