Submitted by John Garratt on February 13, 2020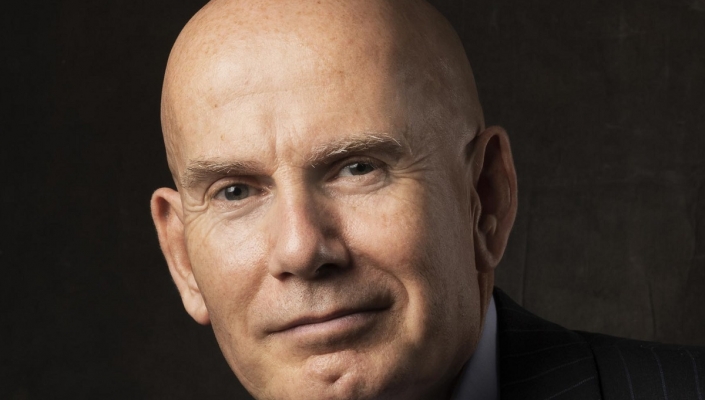 August Equity LLP has made its first investment from its latest Fund V into Air IT to support its organic and acquisitive expansion. It aims to create the "UK's largest SME-focused cloud managed services provider".
Air IT was founded by Todd McQuilkin in Nottingham and delivers managed IT support, digital transformation services, cyber security and connectivity to the SME market. Air IT has delivered growth with revenue CAGR of around 28% between 2017-2019 and is now servicing close to 500 customers in the UK. 
August Equity is a private equity firm investing in UK headquartered companies with EV's of between £10 - £100m.  August looks for markets that support scalable, service-oriented companies in high growth subsectors where there is an opportunity to create a market leader and an exit value of >£100m.  August's model has resulted in 7 companies being exited for a value of over £100m in each of the last 7 years and during 2019 the exits of SecureData and Wax Digital returned over £100m to its investors.
August has backed serial private equity operator Ian Brown as Chairman, who worked with August on its successful exit of SecureData to Orange in 2019. He will be joined by tech veteran John Whitty as CEO, who has led over 40 acquisitions during his extensive executive career at Solar Communications, GCI, and Pipex combined.
John Whitty, CEO of Air IT commented, "Air IT has spent the last couple of years investing in their people, systems, processes and product portfolio and this will allow us to support the diverse needs of the SME. I'm confident this investment will underpin our plans to continue to grow both organically and through acquisition.  In order to achieve these aspirations, we recognised that we needed a proven, technology aware, financial partner who have demonstrated their experience in supporting management teams to deliver similar growth previously and August Equity have an exceptional track record in doing this. The Air IT leadership team and I are looking forward to working with Ian Brown once again, having worked with him previously in this market."
Ian Brown (pictured), Chairman of Air IT commented, "I am delighted to be partnering with August once again to build a leading UK IT managed services provider following our highly successful SecureData venture. Air IT plans to tap into the significant underlying demand for ICT services from SME organisations driven by both digitisation and the major skills shortage throughout much of UK. I look forward to helping John and the team develop the business organically and through complementary acquisitions over the next few years"
Mehul (Mickey) Patel, partner at August, commented, "We are delighted to back Chair Ian Brown again together with CEO John Whitty in one of the best quality cloud managed services businesses in the UK we have seen.  The business was acquired in an off-market deal following 18 months of developing the investment thesis and meeting with almost 50 companies in the UK. Air IT has invested heavily to create a platform that has the ability to scale rapidly across the UK whilst delivering outstanding customer service, in a market where SME's often comprise of a tail of customers that receive less attention than larger customers. After SecureData and Charterhouse, Air IT is the third investment for August in the broader managed services space. We will use the knowledge and network built over time to assist the management in creating the UK's largest SME cloud provider"