Submitted by Antony Savvas on November 11, 2022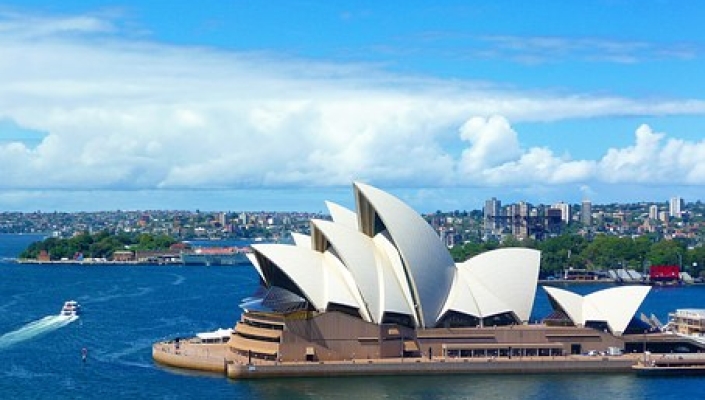 Australia's Planit has increased its footprint in the UK with the acquisition of fellow software services specialist Shift Left Group.
The acquisition of Yorkshire firm Shift Left sees Planit expand its UK-based headcount to over 300. Planit is owned by Tokyo Stock Exchange-listed NRI, a system integrator and consultancy.
Mike Weale, CEO of Planit, said: "Through this acquisition we can leverage Shift Left's suite of services and strong customer base to expand our offerings throughout the UK and into Europe, which is key to executing our Vision 2030 strategy."
Shift Left will continue to operate under its brand, with co-founders David Rigler and Alan Upton leading Shift Left operations.
Managing director Rigler said: "We were listening to the needs of our customers, and we could clearly see the opportunity to expand our global reach and extend our service offerings. We also knew that achieving this on our own would be possible, but would take significant time and investment.
"We needed to find a partner with a substantial global footprint and Planit was the logical choice. Not only did we have a historical relationship, we also knew they had the capability and capacity to move our business forward."
Shift Left joins Planit locally in the UK and globally into the wider business footprint across Australia, New Zealand, the Philippines and India. The value of the acquisition has not been disclosed.
Planit employs over 1,900, and has operated in the UK since 2015, when it established its Reading office, before subsequently opening a base in London. It was acquired by Nomura Research Institute (NRI) last year.