Submitted by Antony Savvas on October 20, 2021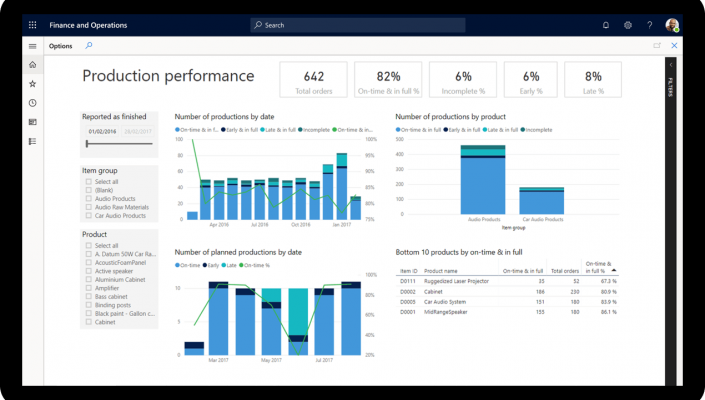 Global Microsoft solutions specialist Avanade is acquiring Quantiq, a UK-based cloud ERP systems integrator.
With an emphasis on Dynamics 365, Power Platform and Azure, Quantiq will significantly extend Avanade's Dynamics 365 capabilities and build on its existing cloud-based Microsoft business application offerings, said Avanade.
Through the combination of Quantiq's ERP customer experience and Avanade's offshore engineering capabilities, clients will benefit from enhanced solutions that will help accelerate digital transformation across all industry sectors globally, Avanade added.
The acquisition, for an undisclosed amount, will add around 300 new professionals to Avanade's existing business applications team.
"Microsoft continues to make strong investments in Dynamics 365 as a key pillar of digital transformation," said Andy Gillett, general manager for Avanade UK and Ireland. "With Quantiq and its strong reputation as a trusted Microsoft partner, we see a huge opportunity for Avanade to quickly scale up to meet the growing need for solutions that help organisations realise much needed business efficiencies, agility and resilience."
Stuart Fenton, CEO of Quantiq, added: "Avanade represents an opportunity for us to expand client offerings, making use of its entire range of technologies and service capabilities, as well as gain access to a global network of Dynamics professionals to help serve our international client base."
Avanade was formed by global consulting firm Accenture and Microsoft 21 years ago, with Accenture currently having a majority holding.