Submitted by John Garratt on January 8, 2020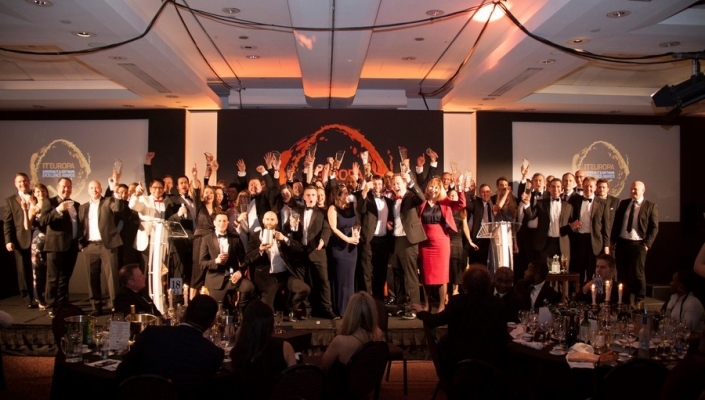 An early scan through entries to the European IT & Software Excellence Awards 2020 (www.iteawards.com) shows a continuing trend towards them acting as a showcase for innovative solutions, apps and sales strategies.
Chair of the judges, IT Europa Editor John Garratt says: "I have had a quick trawl through what has come in already and can say that it will be another year when the entries show continuing new thinking about how to use IT to make a real difference to customers. The categories specifically covering innovation in software, technology and managed services have attracted a lot of interest and are revealing some new names from across Europe as well as continued interest from previous entrants. I can't say too much as the Awards are open until the end of next week, but we have had a record number of enquiries."
The deadline is January 17th. To help support the European IT industry in showcasing its skills and activities, the IT Europa helpline and email support for entrants will stay open; there is still time to enter; check the categories at https://www.iteawards.com/categories
This is the twelfth year of the Awards. Finalists will be notified as soon as possible after the closing date in what has become the leading pan-European awards for channels of all types, including resellers, ISVs, Solution Providers and Systems Integrators and their vendor and distributor partners. The winners will be revealed at a gala dinner in London on 19 March.
Pictured: Winners on stage after the event in 2019