Submitted by Islam Soliman on December 2, 2022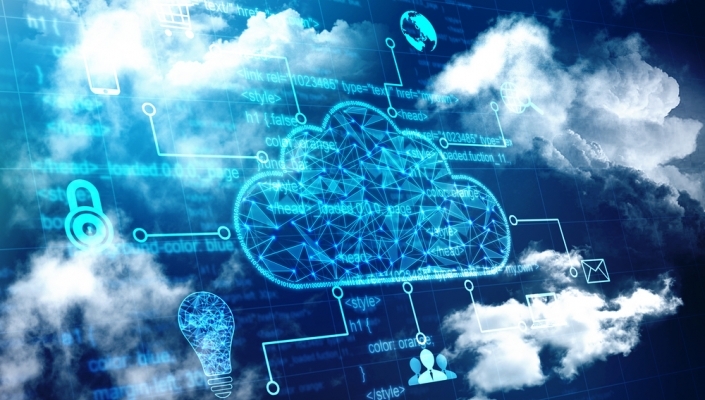 AWS has penned a three-year memorandum of understanding with the UK government's Ministry of Defence (MoU) to boost the defence sector's digital skills amid a rise in emerging threats in the UK.
Billed as a "first of its kind" for the MoD, the agreement will see AWS deliver digital skills development and training to thousands of MoD personnel through the ministry's Digital Skills for Defence programme.
AWS will provide training resources across to support the MoD's Digital Foundry, and create a tailored programme for senior leaders responsible for implementing the MoD's digital transformation. 
MoD CIO Charles Forte said: "Today marks a key milestone in the delivery of our Digital Skills for Defence programme and the development of digital skills across UK defence
"Amazon's agreement to build upon and scale up our work within the Digital Skills for Defence programme is a crucial priority that will help us realise digital transformation across defence."