Submitted by Antony Savvas on January 6, 2022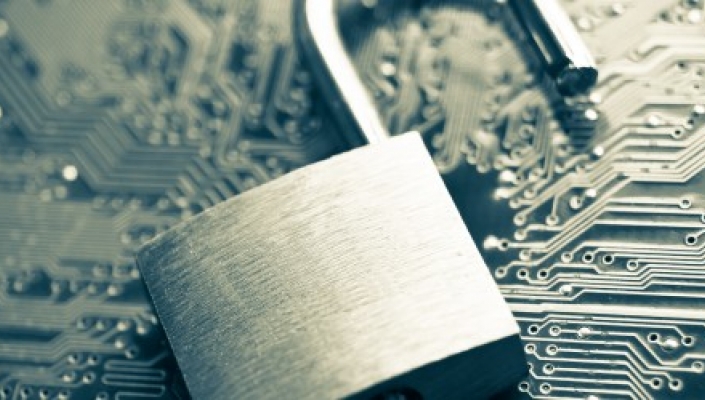 Axcient, a specialist in business availability software for managed service providers, says its x360Recover Direct-to-Cloud solution is now available globally through the Pax8 cloud marketplace.
Pax8 is the first distributor to offer Axcient's x360Recover to the IT channel.
The x360Recover technology offers MSPs full disaster recovery capabilities, ease of management, simple pricing and "no surprise bills", says Axcient.
"We offer MSPs best-in-class business continuity and disaster recovery without the expense and management complexity of local appliances," said Charlie Tomeo, chief revenue officer at Axcient. "Incorporating x360Recover into a layered security strategy provides an essential last line of defence against threats like ransomware, breaches, outages and natural disasters. Through our partnership with Pax8, managed service providers can easily add the solution to their technology stack and gain access to additional support and ongoing education."
As part of the offering, Axcient Virtual Office simplifies management and reporting.
Ryan Walsh, chief operating officer at Pax8, said: "This innovative technology is aiding our fight against ransomware. Together, we are making it easy for partners to add a critical data protection services layer to their technology stacks."
Pax8 and Axcient recently partnered with Enterprise Strategy Group to produce research about MSP security services trends. The study found that ransomware was the top security concern for partners surveyed, and 87% said "security practice evolution" was a top priority.
Last year, Pax8 formed a partnership with LogMeIn, providing LogMeIn's password management and single sign-on solution LastPass to managed service providers in the UK and North America. The deal gave MSPs visibility and control over every access point of their clients' businesses.