Submitted by Islam Soliman on March 15, 2022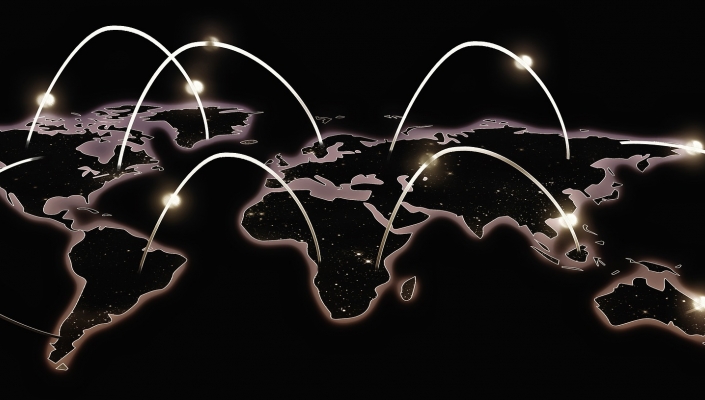 Axonius has expanded its UK and EMEA partner programme to help systems integrators and resellers specialising in security and IT infrastructure with the ability to better manage SaaS security.
The cybersecurity asset management firm has over 150 partners worldwide and recently unveiled Axonius SaaS Management to offer customers a SaaS inventory that provides a comprehensive view of misconfigurations and data security risks. 
By using the SaaS-based offering, channel partners can also benefit by demonstrating the value of having greater visibility into SaaS apps and how data flows between them, the firm said. 
"IT, finance and security teams are seeking help with cybersecurity asset management and SaaS management to mitigate growing risks, and it is specialists that they are turning to," said Mark Daggett, VP of worldwide channels and alliances at Axonius. "For our partners, this offers a unique opportunity to solve serious SaaS security challenges and maximise their customers' investments in their solutions."
As part of the expansion of the Axonius Correlated Partner Program in the UK and EMEA, specialist independent service providers and infrastructure integrators will also gain access to an array of benefits, including sales and technical training, an incentive scheme, co-op marketing and sales enablement content. 
It also offers a 30-day assessment programme for partners to take advantage of the Axonius platform for client assessments. 
"We're thrilled to be able to expand the focus of our partner programme in the UK and EMEA to deliver a comprehensive approach to securing the SaaS application stack for all systems integrators, infrastructure resellers and their customers," added Anika Registe, director of channel EMEA at Axonius. 
The expansion comes as Axonius continues to experience growth, having more than quadrupled the size of its channel team in recent years, and saying the programme experienced 60% channel growth in EMEA and expanded into both APAC and LATAM.