Submitted by Islam Soliman on September 1, 2022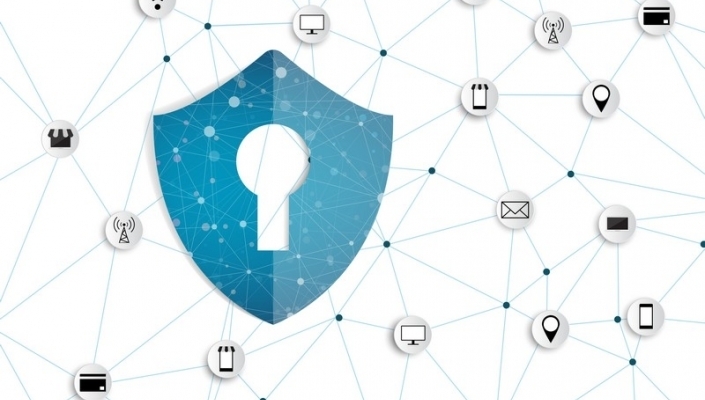 Barracuda has appointed security, storage and channel veteran Chris Ross as CRO bringing 30-plus years of technology experience to the cybersecurity firm. 
In his new role, Ross will focus on accelerating the firm's current growth trajectory across its geographic sales regions.
Ross said: "This is a pivotal time for the company, as we embark on the next stage of our accelerated growth journey and complete the acquisition with KKR. 
"I'll be working to integrate our global sales teams and to share and adopt best practices across the teams as we deliver cloud-first cybersecurity solutions that protect our customers from the ever-evolving threat landscape."