Submitted by Islam Soliman on March 29, 2022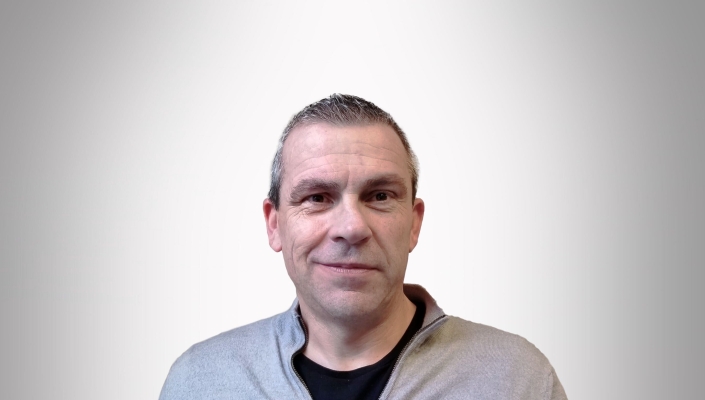 Cloud-enabled security provider Barracuda Network has announced it has hired channel leader Phil Sansom as director of business development and alliances at Barracuda MSP.
Sansom (pictured), who joins Barracuda from London-based marketing firm Continuity, will allow Barracuda to remain focused on the ongoing success of their MSPs.
"Adding Phil to the team is another step toward our continued innovation in the MSP landscape and will enable us to expand our channel presence across EMEA," said Jason Howells, VP of MSP international sales at Barracuda MSP.
In his new role, Sansom will be responsible for focusing on the channel business, building Barracuda's momentum in the landscape and assisting partners and their customers on their cybersecurity journey.
"It's not just about selling software with Barracuda, it's about making a difference and changing the MSP marketplace, a real train the trainer approach," Sansom added. "Across the business, this enthusiasm is emulated by the entire team. "It's time for us to become the vendor in disguise and continue to push our mission to be the voice that MSPs need."