Submitted by Islam Soliman on March 31, 2022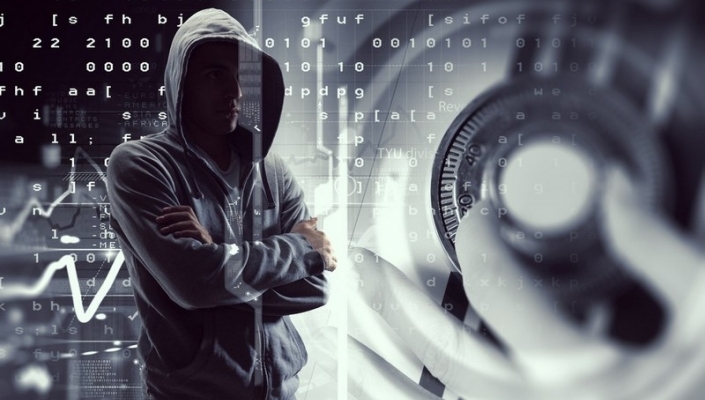 Barracuda MSP is beefing up its support to keep all related MSPs informed and protected amid the UK government's proposed new regulation to ramp up cybersecurity standards for MSPs.
Earlier this year, the government proposed a new law that would see MSPs be considered an essential service and fall under the Network and Information Systems Regulations (NIS), potentially opening them up to £17m in fines if they fail to comply with the government's rules.
"As MSPs move to Cyber Centric MSPs, the key factor is the relationship between an MSP and their customers," said JP Kehoe, senior director, SKOUT Managed XDR EMEA. "We feel it's up to us to ensure that this trust is never compromised and as the cyber security landscape evolves, we help MSPs navigate the challenges and strengthen this trust."
The NIS regulations require firms to undertake risk assessments and put in place security measures to protect networks, following a recent uptick in supply chain attacks.
"Barracuda MSP is leading the charge by keeping their MSPs well-informed and well-prepared in order to stay on top of the new cybersecurity requirements," Kehoe continued. "We want them to feel confident that they have the right skill set and processes in place to meet the new legislation."
According to Kehoe, Barracuda MSP works with MSPs on their cyber-centric journey to secure their environment and adhere to cybersecurity regulations like NIS.
"There's nothing to fear from the new legislation for those companies that have taken the necessary basic cyber hygiene steps, and Barracuda is clearly focused on assisting them to achieve this," he added.