Submitted by Islam Soliman on February 7, 2023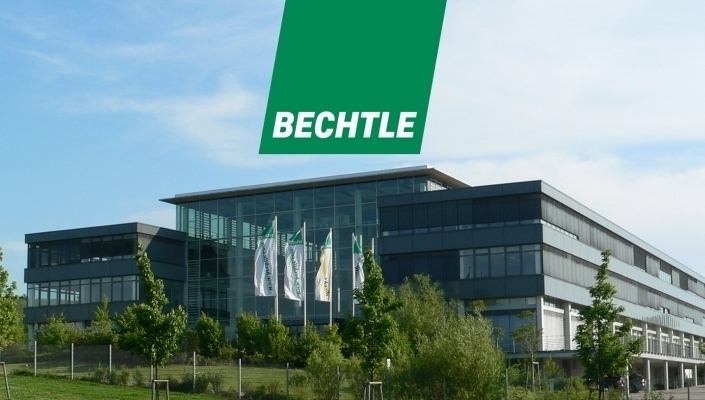 Bechtle is building a new hub to bring three of its subsidiaries under one roof in Neu-Ulm in mid-2024, an investment that will see the firm create an office space for 300 employees.
The new Bechtle branches will be built close to the University of Applied Sciences Neu-Ulm (HNU), the ratiopharm arena and the Wiley-Mitte sports and leisure park. 
Slated to be completed by 2026, the new hub will become part of an axis between new sites in Unterschleißheim near Munich, Neu-Ulm, Stuttgart and Ettlingen near Karlsruhe.
"Bringing multiple subsidiaries under one roof not only has economic advantages but also allows customers to benefit from the synergies created across disciplines to provide holistic care," Bechtle explained.