Submitted by Antony Savvas on July 27, 2021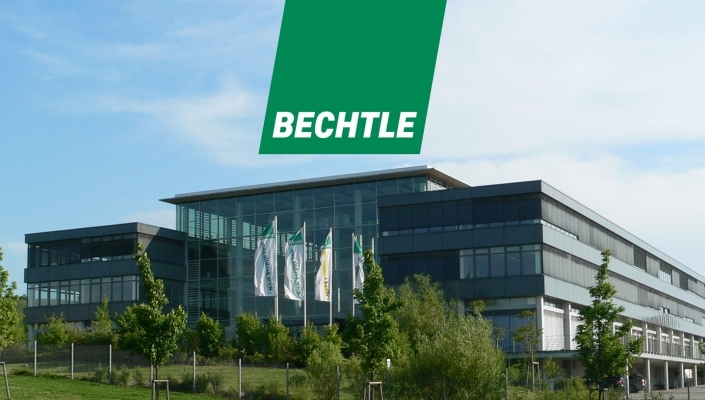 Bechtle has signed a distribution deal with Owl Labs' to take its remote working products into key European markets and verticals.
The Meeting Owl Pro flagship product will be available through Bechtle's 80 locations in the DACH region and its e-commerce subsidiaries in 14 European countries, including the UK, Ireland, France, Germany, the Netherlands, Belgium, Spain, Portugal, Italy, Poland, Hungary, Switzerland, Austria and the Czech Republic.
Meeting Owl Pro enables companies to achieve a collaborative and immersive team experience through its proprietary intelligent technology, which automatically focuses on who is speaking in a room using audio and visual cues from its high-definition 360° camera, as well as eight microphones and tri-speakers that have a pickup range of five meters.
Frank Weishaupt, CEO of Owl Labs, said: "Many European businesses are now investing in new communication tools and technology to help facilitate a permanent move to hybrid work.
"We are teaming with Bechtle to meet this rapidly growing demand to make it easier for businesses and teams to use Owl Labs' collaboration technology, to help maintain and facilitate clear and effective communication, no matter their location."
Ascan Collier, managing director for Bechtle Logistik & Service, added: "As workplaces pivot to hybrid work and progressive policies, Owl Labs is a key partner to help our customers transform their environments to keep up with rapidly changing policies."