Submitted by Islam Soliman on December 15, 2022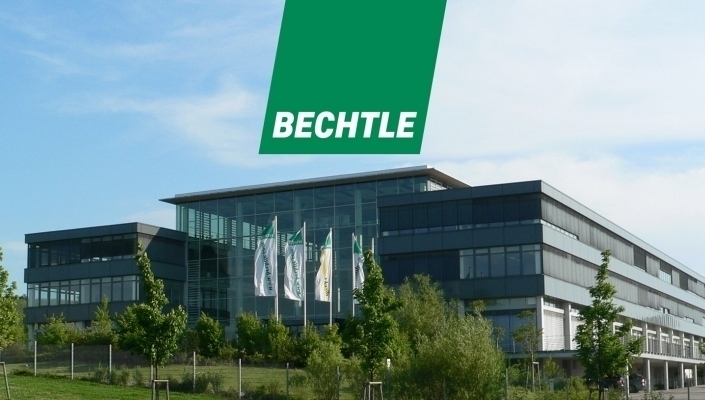 Bechtle has strengthened its 10-year relationship with the Lufthansa Group after signing a contract for a period of five years with the option of an extension. 
The German reseller will collaborate with HP Germany and the Lufthansa Group's IT infrastructure department to supply hardware for over 20,000 IT workstations at 500 of the European carrier's worldwide locations.
The hardware includes notebooks and desktops, standard peripherals including monitors and keyboards, as well as special peripherals such as card readers, scanners and label/barcode printers.
Olaf Knorr, MD, Bechtle IT System House Hamburg, said: "We've enjoyed an excellent relationship with the Lufthansa Group for many years and this contract signifies a new phase of our partnership." 
Thomas Rückert, CIO, Lufthansa Group, added: "Working together we are ensuring that Lufthansa Group employees will be able to carry out their tasks and collaborate seamlessly no matter where they are in the world."