Submitted by Islam Soliman on June 9, 2021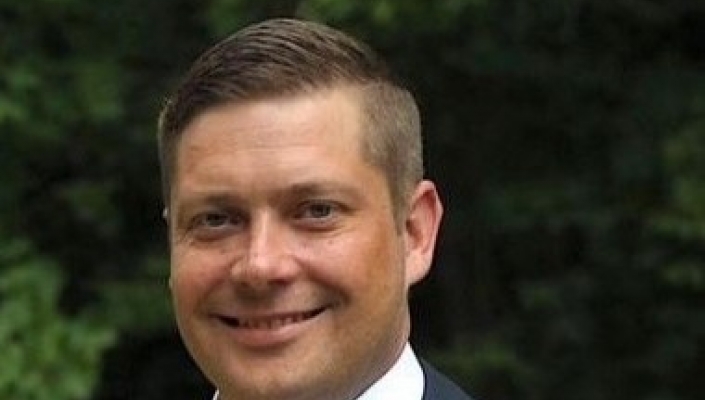 Passwordless identity management provider Beyond Identity has appointed Juha Hakava as regional director for the Nordics market.
Bringing more than 15 years of industry experience, where he previously held similar roles at firms like VMware/Carbon Black, Blue Coat and others, Hakava will be responsible for building out the business in Sweden, Finland, Norway and Denmark.
"Beyond Identity is a forward-looking and innovative company whose founders have a very strong pedigree, and I am excited to be starting up in the Nordic region.The company is now making a major investment in the European markets," said Hakava.
In the position Havaka will leverage his extensive experience of the channel ecosystem to also identify and partner with Distributors, MSSPs, VARs and advisory organisations to help facilitate growth across the region.
Havaka said he strongly believes in Beyond Identity's opportunities in the Nordic markets as it's based on a "extremely exciting idea".
"Replacing passwords with encrypted certificates both increases security and removes everyone's bad conscience towards passwords. Instead of a complicated security solution that only exists at the login itself, you get an easy-to-use product and continuous security that works around the clock," he said. 
"Passwords have been a challenge for decades and are still today the weakest link in the security chain. The Nordic region, where we are early adopters and positive to smart technology, is a good place to start this revolution," he added.