Submitted by Antony Savvas on August 11, 2022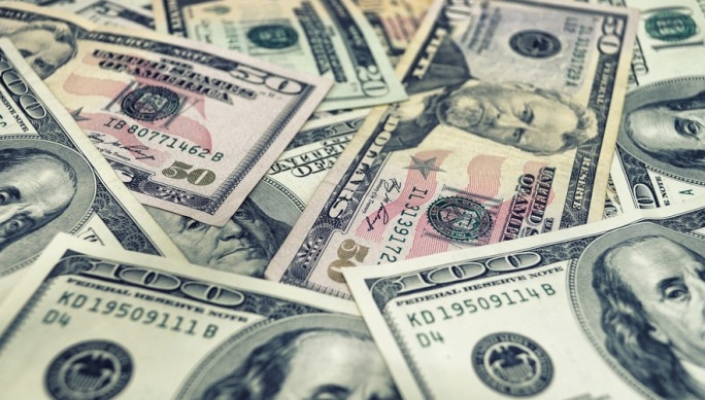 Avnet, whose components are used in a variety of channel solutions, has reported stellar quarterly and annual growth.
For the period ending 2 July, 2022, quarterly sales were $6.4 billion, up 21.9% year-over-year from $5.2 billion.
GAAP diluted earnings per share increased to $2.51, compared with $0.85 in the prior year quarter.
The company returned $25m to shareholders in dividends during the quarter, an 18% per share increase year-over-year.
For the full year, sales were $24.3 billion, up 24.5% from $19.5 billion last year.
Avnet chief executive officer Phil Gallagher said: "We are ending the fiscal year on a high note, delivering another strong quarter of year-over-year sales growth and operating margin expansion.
"Avnet continues to gain share and secure new opportunities in the markets in which we compete. Despite an evolving macro environment, we remain well-positioned to continue to grow our business profitably, by helping our customers and suppliers navigate an increasingly complex market."
The firm's net income for the year jumped from $200m to $700m.
For the year, the Russia invasion of Ukraine cost the company over $26m in extra expenses.