Submitted by Antony Savvas on May 20, 2022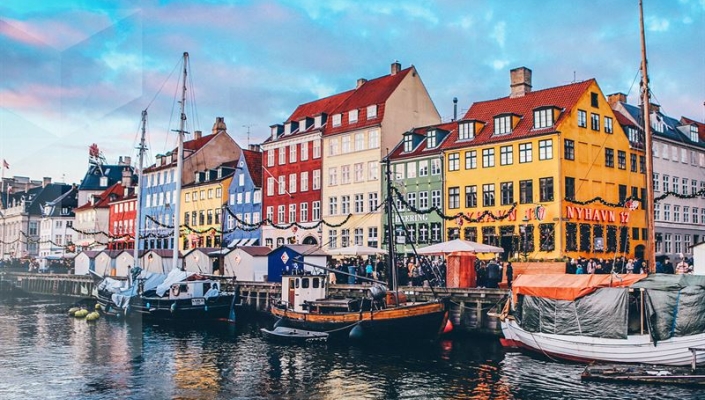 British cloud services firm BJSS has expanded into Denmark, with the Copenhagen office being the company's 26th location and its first in Scandinavia.
The initial investment in Denmark is worth £4m within three years, with plans to recruit 75 employees by 2025.
The Copenhagen office is situated in the city's former meat packing district, which has been modernised with new offices.
The initial focus will be to recruit IT professionals to support BJSS' technology, engineering, consulting, cloud, data and AI services.
Invest In Denmark has worked with BJSS to help it establish itself in the country.
The Copenhagen site is led by Rasmus Koefoed-Jespersen, who has been head of SPARCK, the strategic design and innovation arm of BJSS, since 2017.
Amir Soufizadeh, head of international expansion at BJSS, said: "Denmark presents interesting opportunities for us as it is one of the most digitised societies in the world with brilliant and diverse talent.
"Our extensive service offerings will help Danish companies to enhance their digital capabilities further and secure rapid and continuous gains that drive their transformation forward. BJSS' experience in the UK and other countries gives us insights that are unique and valuable in a Danish context."
Stuart Bullock, managing director of BJSS, added: "International growth continues to be a key strategy for BJSS and our expansion into Scandinavia is a step to further strengthening our European presence.
"In 2020, we opened our first European office in Portugal. Choosing Denmark as our next area of focus in Europe is logical, as it will strengthen our ties to our current and potential Scandinavian clients."
Last month, BJSS announced plans to open a third office in the US, adding to its current presence in Houston and New York. The group has annual turnover of around £260m, with only a small chunk generated outside of the UK presently, but this is set to change.