Submitted by Islam Soliman on November 5, 2021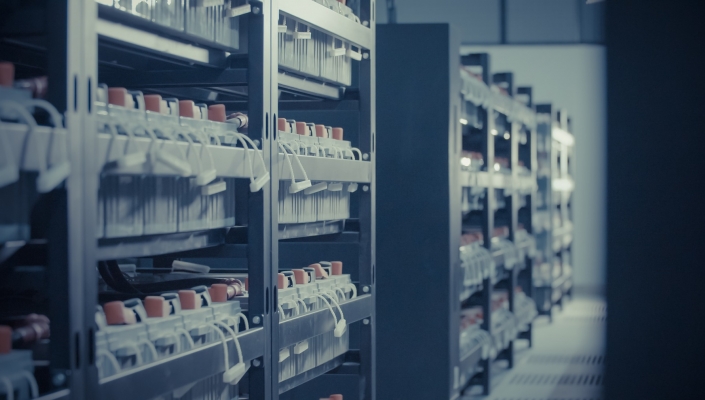 Engineering firm Black & Veatch is collaborating with digital twin technology outfit Future Facilities to help data centres improve their efficiency by providing data centre assessments, analysis and upgrades.
By collaborating with Future Facilities, Black & Veatch can offer its data centre design, modernisation and sustainability expertise to financial institutions seeking to modernise data centre infrastructure, the global engineering, procurement, consulting and construction company said. 
"Through our collaboration with Black & Veatch, we are happy to offer these tools to financial institutions as they continue to develop their digital transformation strategies," said Robert Schmidt, director of client innovation at Future Facilities.
Data centre assessments deliver insight into a building system's performance, identifying potential risks and barriers to efficiency that may be linked to ageing facility equipment, single points of failure, IT equipment spacing, capacity and more.
"Future Facilities' digital twin technologies are optimal for assessing and providing strategies to institutions using data centres for information processing," added Gary Cudmore, Black & Veatch's global director of data centres. "With Future Facilities software, Black & Veatch is able to pair our expertise in data centre design and assessment with sophisticated CFD analysis and modelling to deliver a comprehensive service to any company looking to optimise their data centres."