Submitted by John Garratt on March 25, 2020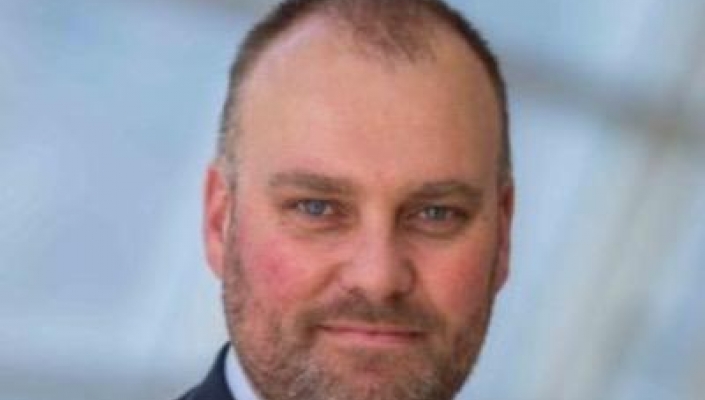 Supply chain planning and price optimisation vendor Blue Ridge has appointed Maarten Baltussen (pictured) as general manager for Europe as it expands its operations out of the Nordics region.
Baltussen will lead Blue Ridge's efforts to help retailers, wholesalers, distributors and manufacturers across Europe to solve challenges around shifting customer demand preferences and volatility with suppliers, it says. Blue Ridge's current European customer base includes grocery wholesaler K. Ekrheim, retailer Spar Kjøp, telecoms operator Tele2 AB, technical wholesaler Tess AS and Wine & Spirits logistics distributor Vectura AS.
"Maarten will expand our strong presence in the Nordics region into the rest of the European continent, where we continue to see increasing demand for supply chain planning solutions," said Jim Byrnes, chief executive officer at Atlanta, US-headquartered Blue Ridge. "Maarten will be responsible for driving all activities in the region, including initiatives with our partner Inventory Investments AS, using both direct and indirect channels."
The Blue Ridge Supply Chain Planning platform includes the Demand Planning, Inventory Optimization, Sales & Operations Planning and the recently launched Price Optimization solution – which aims to help customers reduce operational costs, improve service levels and assure product availability without creating a costly inventory surplus.
Before joining Blue Ridge, Baltussen was the chief revenue officer at supply chain optimisation provider ICRON. He has 24 years of professional experience in global, complex software sales and projects across a number of industries, as well as business processes in different countries.He has spent most of his career in supply chain planning at international leading software companies like Blue Yonder (JDA Software), SAP and Infor.