Submitted by Islam Soliman on July 27, 2022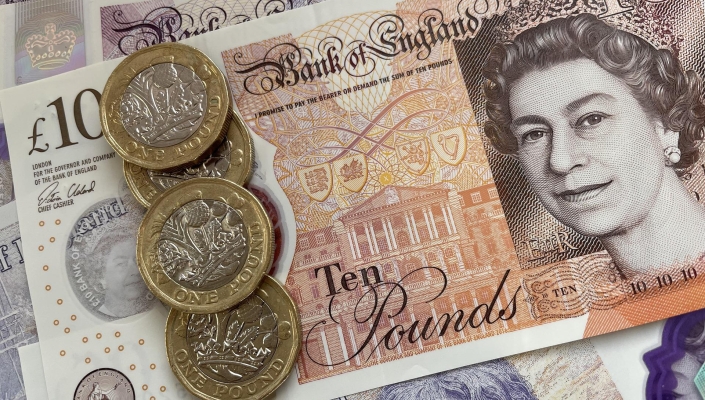 Boxxe has secured a three-year contract with the Ministry of Defence (MoD) worth £291m, building on its 30-year partnership with the MoD.
The three-year contract, which Boxxe claims to be one of the largest Microsoft deals in the UK public sector this year,  will see the reseller manage the MoD's Microsoft Enterprise Licencing agreement.
The firm said it will use its Licence Management Platform, understanding of the defence sector's needs and Microsoft resources to keep applicable MoD operations working.
Rob Hennessey, Head of Defence, National Security and Healthcare Sales, boxxe, said: "The MoD's modernisation and transformation programmes place technology at their heart and the need to maximise its potential has never been greater."