Last updated:
November 2, 2023
5 minutes read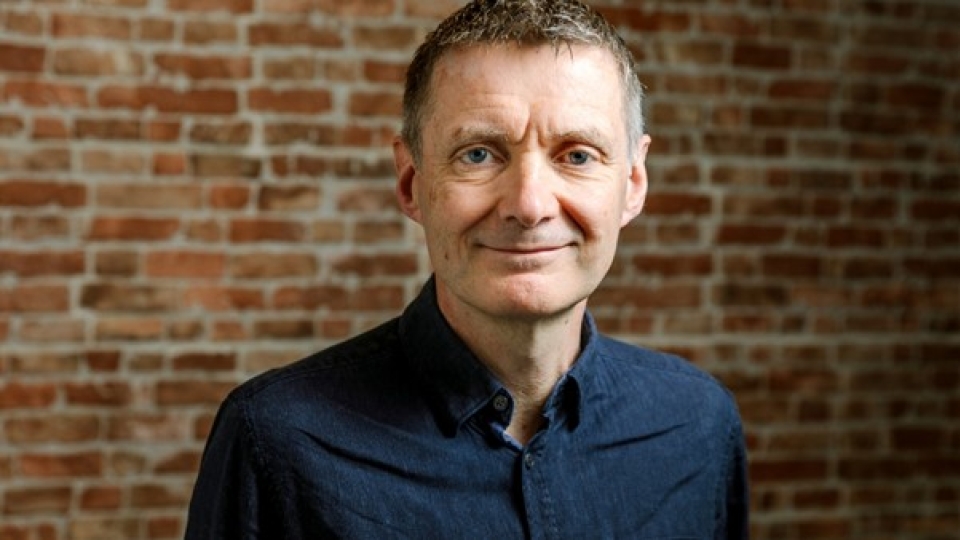 York-based boxxe's rebrand earlier this year is the latest in a series of strategic moves by CEO Phil Doye (pictured), who has been instrumental in reshaping the company since acquiring it in 2019.
Prior to boxxe, Doye had a track record of success, having managed the sale of Kelway to CDW in 2015. He has since taken strategic positions, both investing in and joining the boards of Total Computers in the UK and Ahead in the US.
Four years on, Doye's relentless passion for business transformation found a worthy challenge in SBL (now known as boxxe), a company with a rich 30-year history, originally named Software Box in 1987.
"Any business that has been around for that long has by any measure been successful," Doye says. "The heritage of boxxe is in providing expertise around software licencing, security and infrastructure. We had built opportunistic services related to those areas over time but were not really able to help our customers more generally in those areas of IT that they didn't want to manage themselves.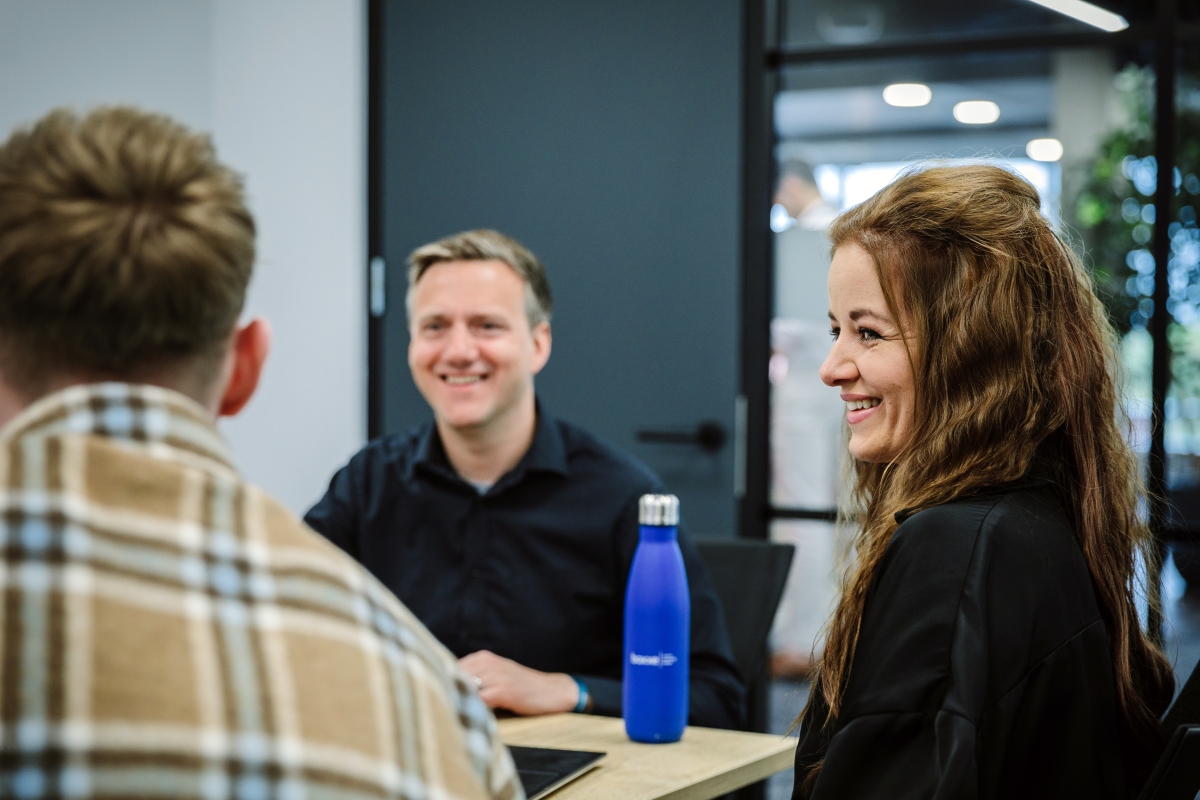 "As CIO's and IT departments have become an essential participant and driver of their organisations growth and strategy they are less interested in managing the day to day of the actual infrastructure.
"What we aim to provide is services that take those tasks away from our customers, so they really do have the time and resources to focus on key business issues. The attraction for me in buying it was the opportunity to take what was already there and create something really special."
Brand refresh
In the relatively short span of three and a half years with Doye at its helm, boxxe and its team of 199 employees have achieved remarkable milestones. The MSP is on track to exceed £400 million in revenues this year and is poised to expand its customer base, all while refining its brand.
At the heart of this rebranding lies its renewed identity: "Making Technology Human". This mantra doesn't merely encapsulate the company's philosophy but underscores the pivotal role humans play in the evolving digital landscape.
Reflecting on the rebranding process, Doye stated, "Before rebranding we engaged with an external company to take a deep dive into how the IT channel generally is perceived by customers and also how boxxe was seen in this market.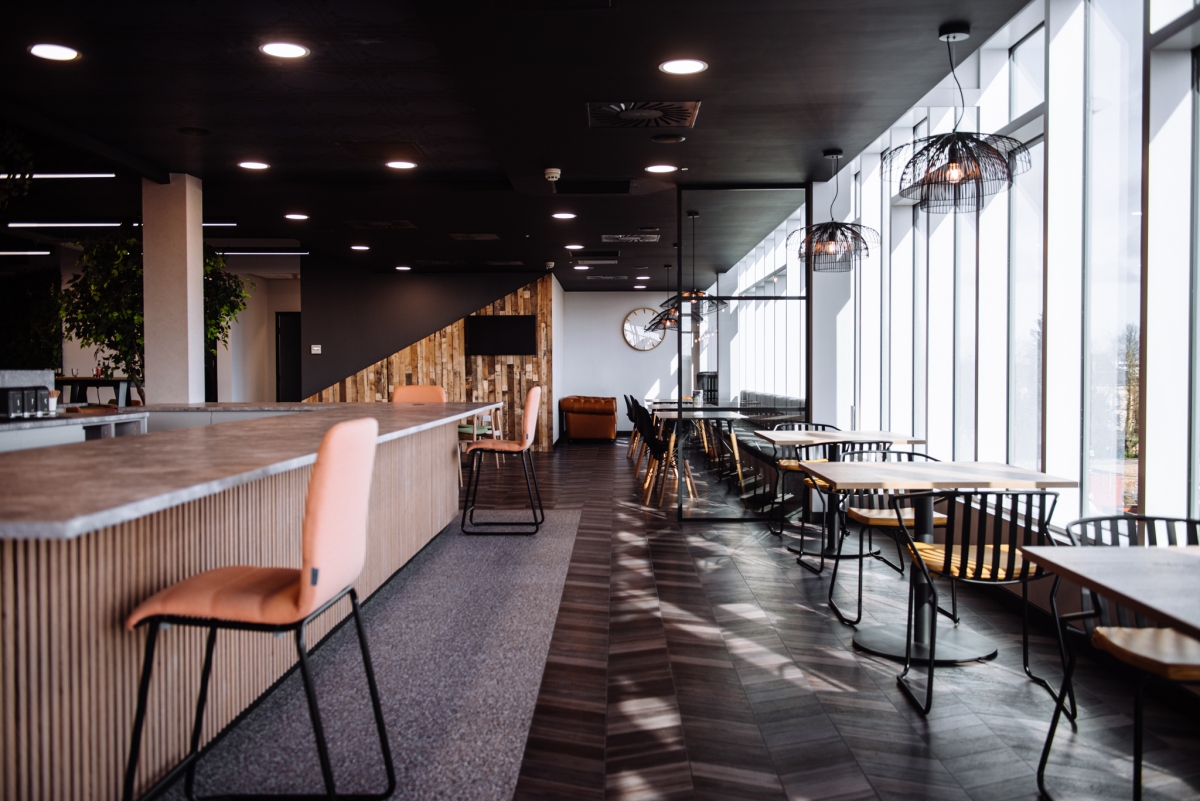 "We then worked with our brand consultancy to take the key messages of their report and start to build a revised brand, mission and values that resonated with what we understood customers and the market to be wanting.
"These needed to be easily understood and communicable. We landed on 'Making Tech Human' strapline primarily because we felt that we cannot lose that human connection and enablement regardless of how much our solutions and services leverage automation and AI."
Prioritising customers' needs
Doye posits that while a potent brand isn't an absolute prerequisite for success in the marketplace, it's vital for boxxe's ambition to outpace market metrics. The key, he implies, is to focus on a holistic approach that centres on customer needs, especially as technology and the market evolve.
"We exist in an amazing market where technology continues to evolve and our addressable market grows year on year," Doye says. "Our brand, our mission and our values are the anchors that keep us true to that goal."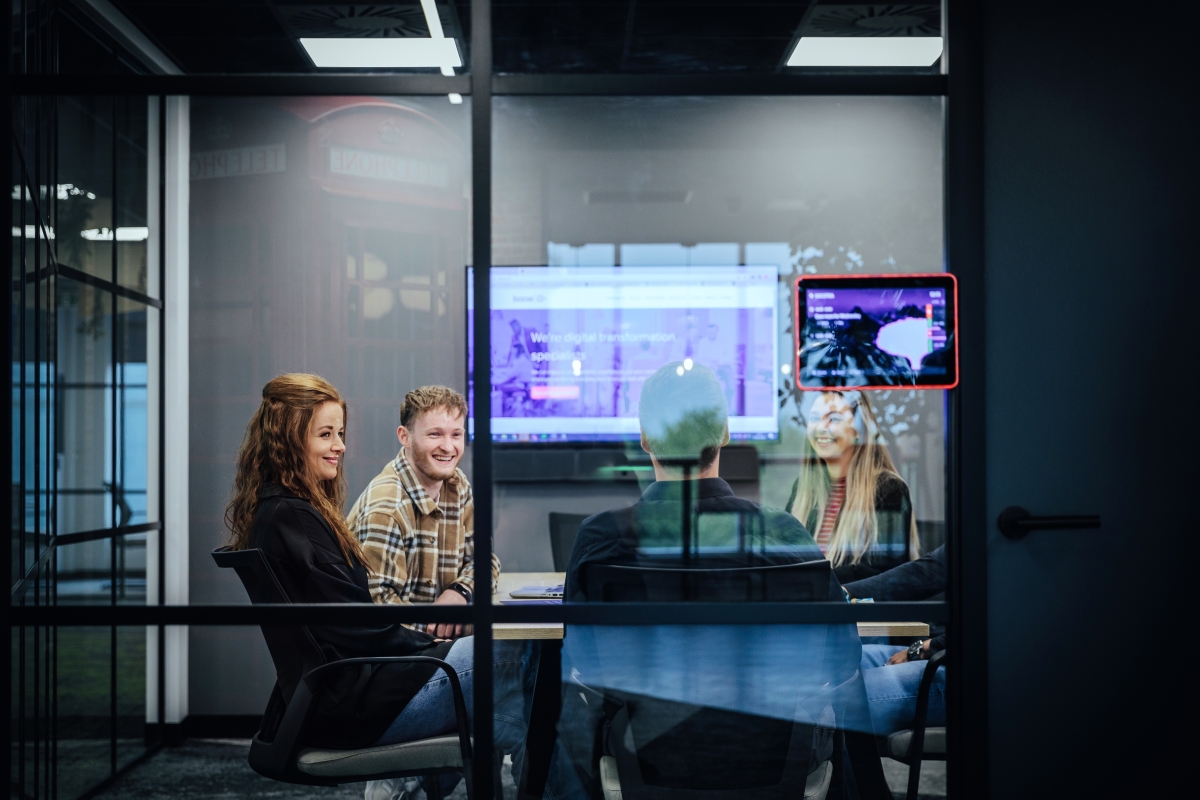 Reflecting on boxxe's commendable growth trajectory in recent years, Doye is quick to give credit where it's due: to its customers. He said: "They've entrusted us with a larger share of their spend. We have also been able to bring on a wide range of new customers that have been attracted to what we are able to deliver."
He further notes: "We have really tried to focus on what our customers want and building solutions and services that are relevant to where they want to go. So far so good, but we feel we are only just getting started with so many markets and solution areas still to grow into."
Sustainable growth
As the firm's ventures into diverse markets and solutions, its main emphasis remains on a sustainable growth. Doye elaborates, "The faster we grow and the more successful we are, the more opportunities there are for our boxxers to grow and thrive themselves and the more resources we have available to build solutions and services that ensure we continue to be relevant to our customers and partners.
"This growth also allows us to give back more to the communities in which we operate. We give each boxxer 11.5 days a year for volunteering and the more boxxers the greater our impact in giving back."
Advice for MSPs eyeing growth
Although boxxe's business strategy has powered its growth and stability for over thirty years, Doye is cautious about dispensing advice to MSPs. However, he does underscore the significance of focusing on customers.
He believes, "Every business is different, and we have many things we need to improve on, so I am reticent to give advice other than to say that companies that keep their customers at the heart of what they do generally succeed," he concludes.