Submitted by Antony Savvas on June 16, 2021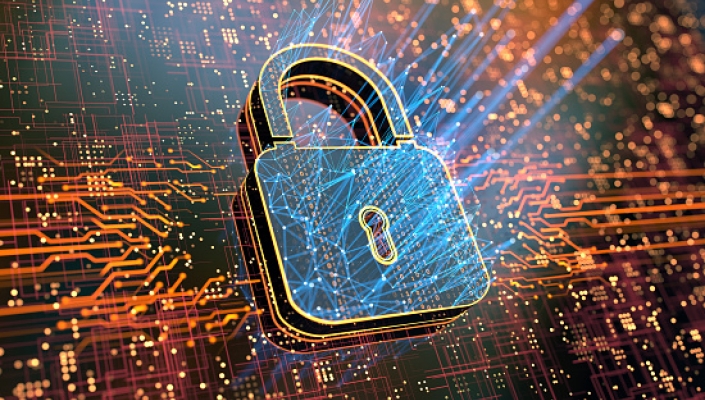 International managed cyber security services firm Bridewell Consulting is opening five new regional offices in the UK and plans to double its headcount over the next 12 months.
The move comes after the firm continues to plan its wider move into Europe, North America and Asia after private equity funding from Growth Capital Partners this March.
The firm's new UK offices are in Manchester, Edinburgh, Newcastle, Nottingham and Cheltenham, and will help meet a 50% increase in demand for its global cyber security services it expects to achieve this year.
"With new capital and fresh talent we are firmly on course for significant expansion into new markets," said Bridewell Consulting Co-CEO Scott Nicholson. "Opening new offices is part of a strategy that has already seen us become one of the UK's largest independent providers of end-to-end cyber security services."
Headquartered in Reading, Berkshire, Bridewell currently employs 81 consultants. The company currently has more than 100 customers, 65% of which are critical national infrastructure organisations, with the rest spread across government, technology and financial services.
At the beginning of this year, Bridewell hired ex-Timico and Adapt executive Martin Riley as its director of managed security services. He also joined the firm's board.