Submitted by Antony Savvas on May 26, 2022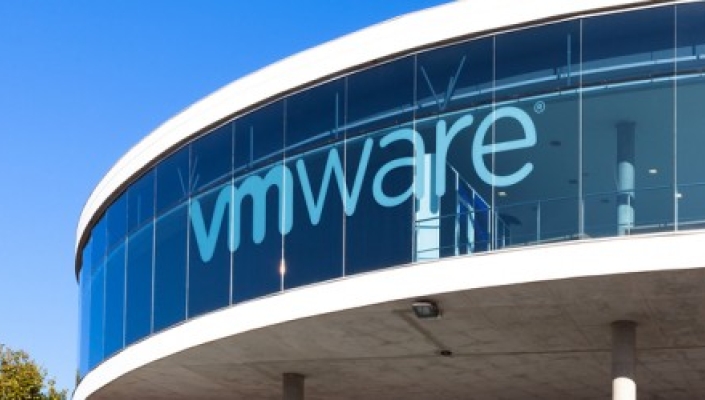 Broadcom has confirmed it is acquiring VMware in a cash and stock transaction valued at $61 billion. In addition, Broadcom will assume $8 billion of VMware net debt.
VMware is a leading player in key markets after initially making its name in server virtualisation. It is an important ecosystem partner in data centres, hybrid clouds, networks, telecoms, edge computing and open source software around containers and Kubernetes.
It is also a big channel participant with tens of thousands of partners globally, and they will no doubt be wondering what the fall-out will be from a Broadcom takeover.
So far, both Broadcom and VMware haven't commented on channel implications, but there was a shake-up in Symantec's channel in various countries when it was acquired by Broadcom at the end of 2019.
While being a mixture of cash and shares, the VMware deal is the biggest ever takeover of an IT supplier - including debt - even the one that saw its parent Dell acquire EMC in 2016.
US regulators previously stopped Broadcom from acquiring chip maker Qualcomm on 'national security' grounds. Nvidia recently pulled out from trying to acquire fellow chip firm Arm, after facing several regulator investigations internationally.
Following the closing of the transaction, if it is allowed by regulators, the Broadcom Software Group will rebrand and operate as VMware, incorporating Broadcom's existing infrastructure and security software solutions as part of an expanded VMware portfolio.
Michael Dell, chairman of the VMware board, said: "Together with Broadcom, VMware will be even better positioned to deliver valuable, innovative solutions to even more of the world's largest enterprises. This is a landmark moment for VMware and provides our shareholders and employees with the opportunity to participate in meaningful upside."
Michael Dell and VC Silver Lake own 40.2% and 10% of VMware shares outstanding, respectively.
The transaction should add approximately $8.5 billion of pro forma EBITDA from the acquisition within three years post-closing. Pro forma for each company's fiscal year 2021, software revenue is expected to account for around 49% of total Broadcom revenue.
In connection with the transaction, Broadcom obtained commitments from a consortium of banks for $32 billion in new, fully committed debt financing.
Under the terms of the deal, VMware can seek higher bids from other companies with deep pockets.
Bola Rotibi, director for software development at CCS Insight, said of the deal: "This gives Broadcom a much more rounded infrastructure and cloud management story, as well as a stronger position in the developer community.
"Where other semiconductor companies have invested significantly in R&D to diversify, Broadcom is favouring a short cut to success through acquisition. Whilst this will accelerate Broadcom's software portfolio build out, its traditionally short term perspective and aversion to long term R&D [one reason US regulators blocked the Qualcomm takeover] raises significant question marks given the complexity of a silicon and services play."
She added: "Above all, enterprise customers value predictability, consistency and a commitment to a development roadmap. Broadcom's move will raise significant question marks for customers and will require careful management to be a success."