Submitted by John Garratt on February 13, 2020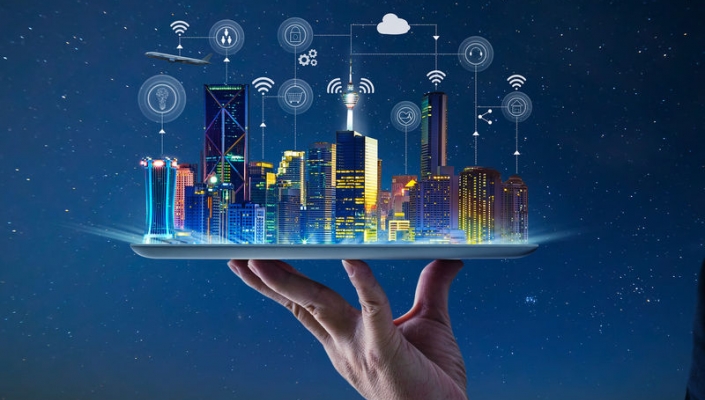 Top CAD VAR Solid Solutions has secured new investment from Lloyds Banking Group private equity vehicle LDC to accelerate its growth. As part of the deal, £50m-plus turnover Solid Solutions' existing backer BGF will exit its minority stake.
Founded in 1998, Solid Solutions is the UK and Ireland's leading reseller of SOLIDWORKS, the 3D computer aided design (CAD) package that is owned by Dassault Systems. Solid Solutions provides software, support and training to thousands of engineers, designers and manufacturing companies across the UK and Ireland. It also operates the 3D printer business Solid Print 3D.
The 15,000-strong UK and Irish customer base includes end customers like the Royal National Lifeboat Institution (RNLI), ceramics firm Denby, Stannah Stairlifts and Oxford Space Systems.
BGF first backed Solid Solutions in 2016 with an £8m investment and has supported the business as it significantly expanded its product and service capabilities with the acquisition of software providers Cadtek Systems and New Technology CADCAM.
Moving forward with LDC's minority investment and support, the existing management team will embark on the next stage of the firm's "ambitious growth strategy" to "grow organically and explore complementary acquisitions", said Solid Solutions. It will also look to roll out new services and products.
Alan Sampson, CEO of Solid Solutions, said: "We are experiencing growing demand for our services from a large, expanding customer base, many of whom have been with us for over 20 years. LDC is the perfect partner to help us on the next stage of our journey. Their investment allows us to accelerate the growth plans for the business by increasing our scale, capacity and capability, enabling customers to benefit from an even wider product and service offering."
The transaction was led by LDC's Rob Schofield, Richard Whitwell and Lawrence Dean. Those first two will join the board as non-executive directors. Schofield said: "Solid Solutions is a true Midlands success story and with its rapidly expanding customer base and standout reputation the business continues to go from strength-to-strength."
He said: "The computer-aided software sector has boomed in recent years and this growth looks set to continue. With the increasing demand and Solid Solutions' established customer portfolio, there is a real opportunity for us to support Alan and his team as they cement the firm's market-leading position."
With headquarters in Leamington Spa, West Midlands, Solid Solutions operates from 23 offices across the UK and Ireland and employs more than 230.