Submitted by Antony Savvas on July 25, 2022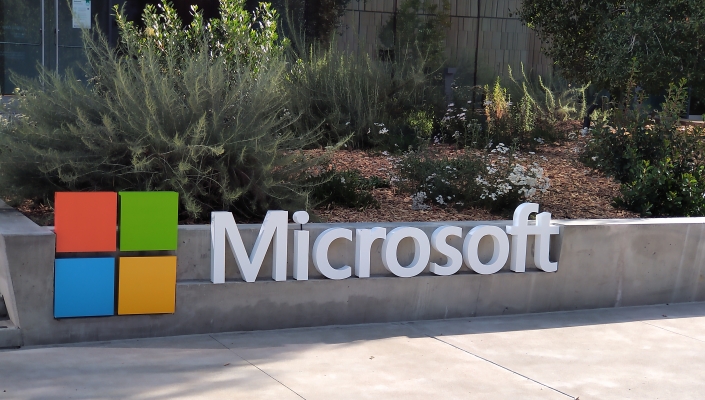 IT consultancy Camwood has unveiled a Windows 11 Readiness service to support businesses, following the news that Microsoft will no longer support its Windows 10 Home, Pro, Enterprise and Education editions from October 2025.
The end of life for Windows 10 could have serious ramifications for organisations and individuals currently reliant on the operating system, potentially signalling the end-of-life for their end-user devices, applications and in-house developments. Windows 11 sees businesses face stricter hardware requirements and a change to how applications will integrate into the base operating system, points out Camwood.
As Microsoft proactively encourages organisations to migrate to Windows 11 as soon as possible, Camwood's Windows 11 Readiness service has been designed to help businesses gauge the time, resources and budget required to do so successfully.
"With as many as 20-30% of apps likely to not work straight away following the update to Windows 11, organisations must be able to identify incompatible apps before making the switch," maintains Camwood. "Failure to do so could result in end-users experiencing system downtime or performance issues that could ultimately damage business operations."
The Readiness service includes hardware requirement checks across the entire physical device estate; identification of which devices to keep, upgrade or refresh; measures to ensure that business-critical applications are not impacted by the adoption of Windows 11; and the creation of a pilot group of candidates based on readiness scores and application usage.
Andrew Carr, managing director of Camwood, said: "As Microsoft Windows 10 end-of-life approaches, it is critical for organisations to act now to ensure their applications, devices and management processes are in line with industry best practices.
"While 2025 may still seem some way off, organisations must begin the groundwork now as any delay in planning for Windows 11 will have a significant knock-on effect across their IT landscape – from security to productivity."