Submitted by John Garratt on November 13, 2018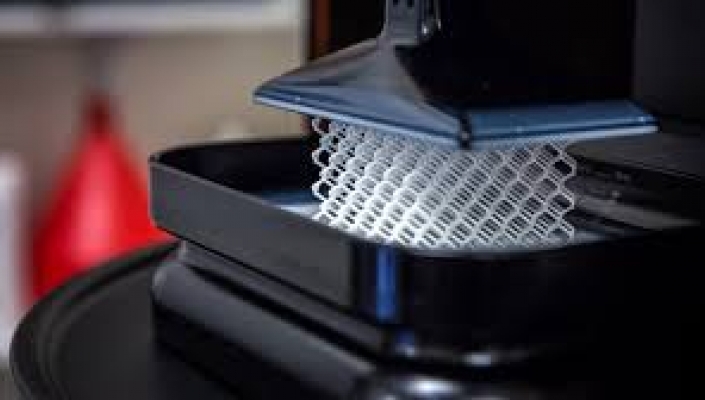 Carbon, a US-based digital 3D manufacturing company, has expanded its production network to Europe, with new partners in the UK, France and Germany.
The addition of four new European service bureaus, said Carbon, is a testament to the growth of the market and rapid adoption of production-scale digital manufacturing globally. "With the new international members and the recent addition of many new US production partners, the Carbon Production Network (CPN) now has more than 35 global members," it said.
Complete Fabrications (UK), Erpro Group (France), and Kurz and Rapid Product Manufacturing (RPM) in Germany have been added to the network.
The company's geographic expansion is in line with analyst IDC's market projections for 3D printing. In 2018, spending is expected to grow by 19.9% from 2017, topping nearly $12bn. The US and Western Europe will account for nearly two-thirds of this market, said IDC.
"Digital fabrication technology has evolved from the early days of conventional 3D printing of prototyping applications to full-scale digital manufacturing systems," said Dana McCallum, head of production partnerships at Carbon. "By being part of the Carbon Production Network, our partners have a truly scalable, complete digital manufacturing platform that offers a faster process and creates high-quality, end-use parts with properties similar to injection molding."
CPN members have implemented Carbon's technology around additive manufacturing, design, production, urethane casting, machining and injection molding. Founded in 2013, Carbon pioneered a revolutionary alternative to traditional 3D printing, fusing light and oxygen to rapidly produce products from a pool of resin.
Its approach combines connected hardware with over-the-air software updates, enabling creators to design and produce "previously unmakeable" products, Carbon says.