Submitted by John Garratt on July 30, 2020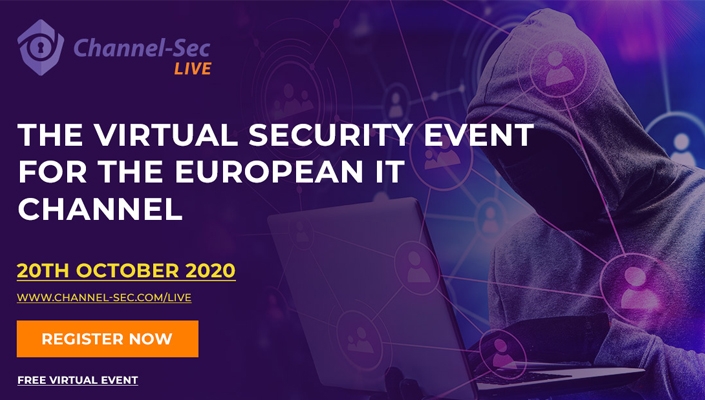 Channel-Sec LIVE is the online version of the successful channel engagement event which covers the way security is sold by the channel. In 2020, there is a new emphasis on countering cyber-attacks, with many new customers and vertical markets coming under pressure for the first time. The event will be interactive and on-line from 10.00am on Tuesday 20th October. Details here
As a theme for the online event, the market is seeing channels, service providers, ISVs and integrators being asked to secure many new customers in many new ways; they are looking for answers on technologies, threats, sales techniques, compliance and security-based platforms. This event aims to provide answers, using experiences from those in the channel and at the front end of the issues and to cover the very latest crisis-driven issues and industry responses.
Experts who will be presenting include industry analysts, security experts, standards bodies and researchers, moderated by the direct experiences of those in the field and IT Europa's own experts and journalists. This follows the successful first Channel-Sec event held in London in 2019 (below).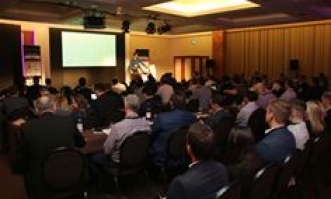 The value of the event will be in the knowledge transferred, the updating of understanding and in giving channel strategists a clear view of the market, sales potential, future directions and best practices.
Topics Include:
Security Trends
Cyber Security
Security as a Service
Data Security
Application and Endpoint Security
Security Education and Training
For more details contact Stephen Osborne at IT Europa
D: +44 (0) 1895 454 536    M: +44 (0) 7516 502 689    E: Stephen.Osborne@iteuropa.com