Submitted by Carl Friedmann on October 14, 2021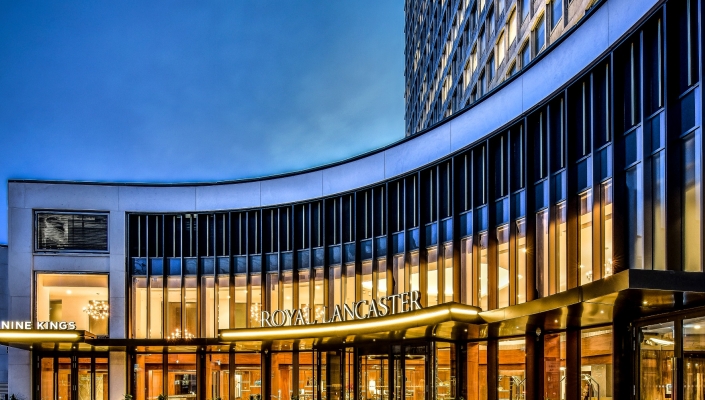 Channel-Sec, the high-level conference and networking event centred on the evolving nature of security issues faced by UK and European MSPs, MSSPs and IT resellers, has added to its agenda partner speaker Shane Branagan, CEO of eXpd8 Group, a leading provider of managed IT services and legal case management for SMEs in Ireland and the UK. Branagan will explore how providing zero trust technology to SMEs is paramount to protect organisations against unknown threats. Additionally, Phylip Morgan and Michael Breeze from Pax8 will focus on empowering the modern MSP to capitalize on cloud transformation.
Many other high-level speakers are scheduled, including Jonathan Whitley, regional VP, Northern Europe, at Watchguard Technologies; Wilson Sanders, head of business development EMEA at IT Glue; and Ben Jenkins, senior solutions engineer at ThreatLocker.
Keynote addresses will be from Charlie McMurdie, former head of police national cyber-crime unit, and Jessica Figueras, vice chairman of the UK Cyber Security Council.
The event will be held on October 19, 2021, at the Royal Lancaster in London (pictured), and for a full list of the agenda, click here and to register, please click here.
IT channels and service providers must be able to constantly rethink strategies as threats to their customers evolve, whether in forming new partnerships, using marketing to enable new security business or keeping updated with technologies.
Security, of course, is an integral component to any business, and many of the topics at Channel-Sec will address solutions for key vertical market compliance models, or joining an eco-system with like-minded partners.
This event will offer a forum for developing better understanding, from the changing nature of the threat and identifying new opportunities, to building a sound business model. Also covered will be specialist legal advice, training and education, understanding risk, exploring new technology areas such as IoT and AI, edge and end-point security, and the wider issues of negotiating security sales and implications for customers.