Submitted by John Garratt on February 13, 2020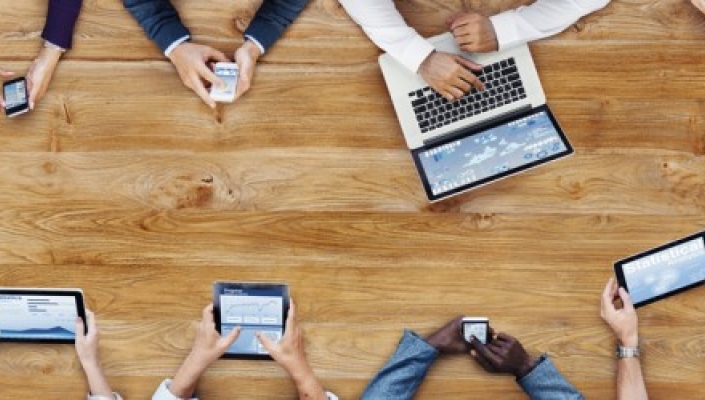 Services firm Charterhouse Voice & Data has acquired Lloyds Business Communications, a unified comms and Microsoft partner based in St Helens in Lancashire, England.
Established in 1997 and with over 45 staff, Lloyds is a "highly skilled technical organisation with strong Microsoft capabilities", said Charterhouse. "These skills will further bolster our team and enable us to now provide the full Microsoft suite as part of our portfolio," it added.
The deal, for an undisclosed sum, also further boosts Charterhouse's UK geographic coverage after another recent acquisition. Last month, Charterhouse acquired NETconnection Systems, an MSP focused on delivering LAN and SD-WAN managed services for the public sector.
Established in 1998 and based in Croydon, London, NETconnection has over 30 staff and over 100 customers. Charterhouse received the financial backing of August Equity in November 2018, and reported sales of almost £24m for the year-ending 30 November 2018.
Mark Brooks-Wadham, Charterhouse CEO, said of the latest deal: "We've known Lloyds for a long time now and are excited about them becoming part of the larger Charterhouse group, allowing us to offer a more extensive offering to our customers across the whole country.
"With this latest acquisition, Charterhouse becomes an ever more significant provider of managed IT, security and business communication solutions throughout the UK."
Lloyds CEO Ian Allmark added: "We were keen to become part of an organisation that would allow us to offer our customers more choice, greater scale and a wider geographic reach, whilst also supporting Lloyds' core expertise and capability."