Submitted by Islam Soliman on June 18, 2021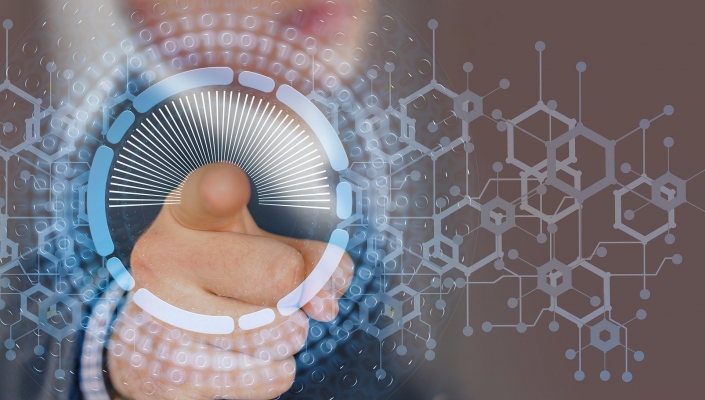 Check Point Software has strengthened its unified cloud security platform to deliver application-first workload protection with Check Point CloudGuard Workload Protection.
The software equips security teams with the tools to automate security across applications, from application programming interfaces (APIs) and microservices to development and runtime, via a single interface.
"By unifying cloud security capabilities, Check Point's CloudGuard platform is meeting a central requirement revealed from ESG's annual cloud native security research study, a strong preference for a consolidated set of controls based on an integrated platform," said vice president, analyst services and senior analyst at Enterprise Strategy Group.
"The fully automated approach of the CloudGuard platform reflects another central finding from our research, automating the introduction of controls and processes via integration with the continuous integration and continuous (CI/CD) tools employed by DevOps," he added.
The CloudGuard platform adopts a 'application-first' approach to workload protection with cloud native automated web application and API protection. 
The company claims to have added several new features, including a unified and automated approach, micro-service protection, a "shift-left" tool, and CI/CD equipment for central control.
"To protect cloud native applications, organizations need to implement cloud born solutions that can keep up with the speed of DevOps," said TJ Gonen, head of cloud product line, at Check Point Software.
"Check Point´s strategy is to help organisations secure their most critical workloads with a unified platform. Check Point CloudGuard is designed to address the challenges that come with cloud computing and automate all aspects of application and workload security" Gonen added.