Submitted by Islam Soliman on May 17, 2022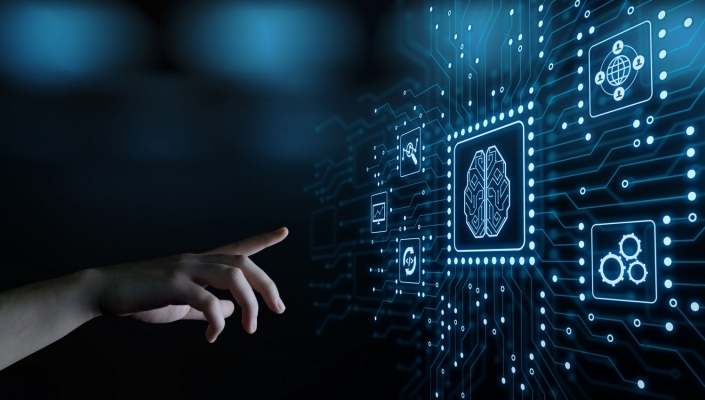 Cyber security firm Check Point has partnered with Israeli multinational company Provision-ISR to offer on-device IoT security for video surveillance solutions.
The partnership will see Check Point embed its Quantum IoT Protect Nano Agent in Provision-ISR's CCTV cameras for on-device runtime protection against zero-day attacks.
Check Point says Nano Agent is an embedded runtime protection solution offering built-in security against attacks, including access control, memory corruption, shell injection, import table hijacking and control-flow hijacking, among others. 
"The expanding threat landscape is making it an absolute must to protect IoT devices from cyberattacks," said Oded Gonda, VP of technology & innovation at Check Point Software. "And the technology is available to do it. From IP cameras, such as Provision-ISRs, to routers, medical devices and industrial controllers, Quantum IoT Protect provides on-device runtime protection against even the most sophisticated fifth-generation cyberattacks – serving as a powerful line of defense for all IoT devices."
Check Point's Quantum IoT Protect Nano Agent will be integrated into Provision-ISR's product line-up, Check Point said. 
"At Provision-ISR, we want to lead from the front with 100% secure CCTV devices that will give customers peace of mind," added Ami Finer, VP of sales at Provision-ISR. "To do that, we needed an optimised threat solution with an extremely small footprint that would also be completely reliable. This is where Check Point comes in. From uncovering firmware security risks, hardening the devices with runtime protection, and managing devices with granular policies, we now have a robust end-to-end security solution."