Submitted by Islam Soliman on February 28, 2023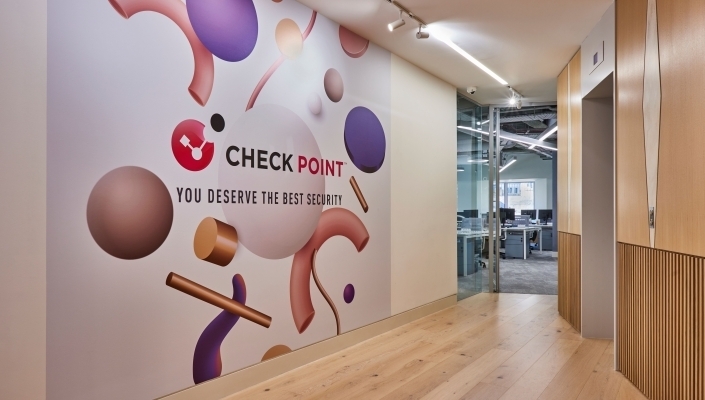 Check Point Software Technologies has restructured its leadership to further develop its security products and services. 
Nataly Kremer assumes the role of CPO and Head of R&D, Dr. Dorit Dor becomes CTO, and Rupal Hollenbeck has been promoted to President.
Gil Shwed, Founder and CEO at Check Point Software Technologies, said: "The combination of strengthening our leadership team with highly accomplished leaders, the unmatched experience and expertise people like Dorit represent, and the organisational changes designed to leverage our capabilities, are crucial to our efforts in accelerating our technology and business performance.
"Together, we will continue to deliver cyber security and help make the world a safer place."