Submitted by Islam Soliman on March 14, 2022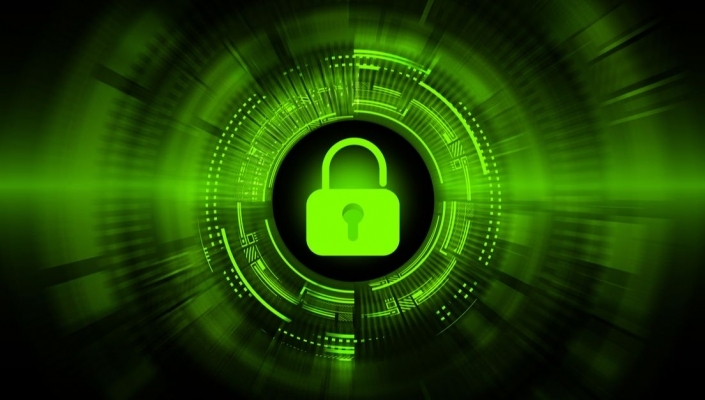 In the wake of heightened risks of cyberattacks, new research from security firm Check Point reveals that UK companies are experiencing an average of 561 attacks a week and says a prevent-first approach is needed.
As the world of remote workforces continues to drive a surge in cyberattacks, businesses need to secure their corporate networks and datacentres, their cloud environments and employees wherever they are, Check Point said. 
The news comes as the NCSC, the UK minister for tech and the digital economy Chris Philip, and the UK financial watchdog have all warned UK businesses to bolster their cybersecurity resilience in response to the rise of cyberattacks. 
"While I will always support renewed warnings for companies to bolster their cyber defences, I would urge all organisations to go one step further and prioritise prevention rather than detection," said Ian Porteous, regional director, security engineering, UK and Ireland at Check Point "It's possible to be proactive with cybersecurity; the technology exists to prevent even unknown threats from entering the corporate network."
The education and research sectors continue to be the most exposed industry, with 1,917 weekly cyberattacks, the study reveals. 
"User education is important too," Porteus continued. "Even taking simple actions can help, such as ensuring that employees are mindful of some basic checks they can do themselves, like ensuring an email address is authentic, looking out for any misspellings in emails and not opening attachments or clicking links unless they are certain that the email is safe."