Submitted by Islam Soliman on October 13, 2021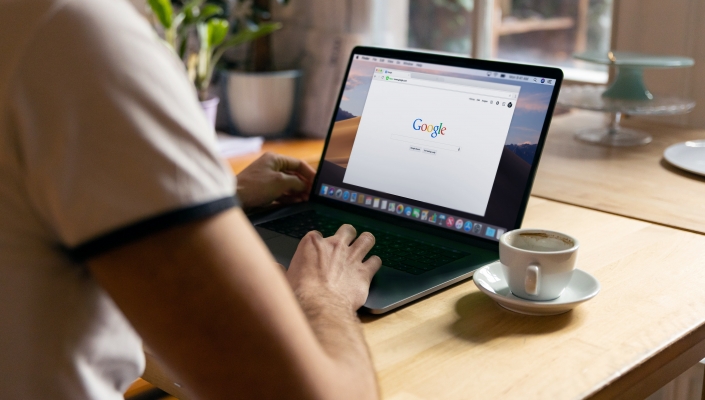 Citrix and Google Cloud are expanding their strategic partnership to launch a Desktop-as-a-service (DaaS) solution on Google Cloud. 
The service will utilise Citrix's management plane and HDX protocol for seamlessly functioning virtualised applications and desktops on Google Cloud.
"Enterprises are no longer struggling with whether they should embrace remote work, but how quickly and efficiently they can do it," said Tim Minahan, executive vice president of business strategy at Citrix. "Through this partnership with Google Cloud, we will help customers accelerate and embrace hybrid work models with new virtual desktop services on Google Cloud's global and secure network."
Under the agreement, Citrix will be a preferred partner for Google Cloud virtual desktop services, while Google becomes the preferred and strategic cloud partner of Citrix.
Additionally, Citrix will build a foundation of its cloud services on Google Cloud, starting with a purpose-built management plane that will enable cloud-hosted desktops to stream any application on any endpoint device.
Kevin Ichhpurani, corporate vice president of global ecosystem at Google Cloud, said: "We're excited to partner with Citrix to help organisations support remote work in the long-term, with low-latency and trusted access to desktops and applications across all types of devices, endpoints, and work environments."