Last updated:
November 3, 2023
2 minutes read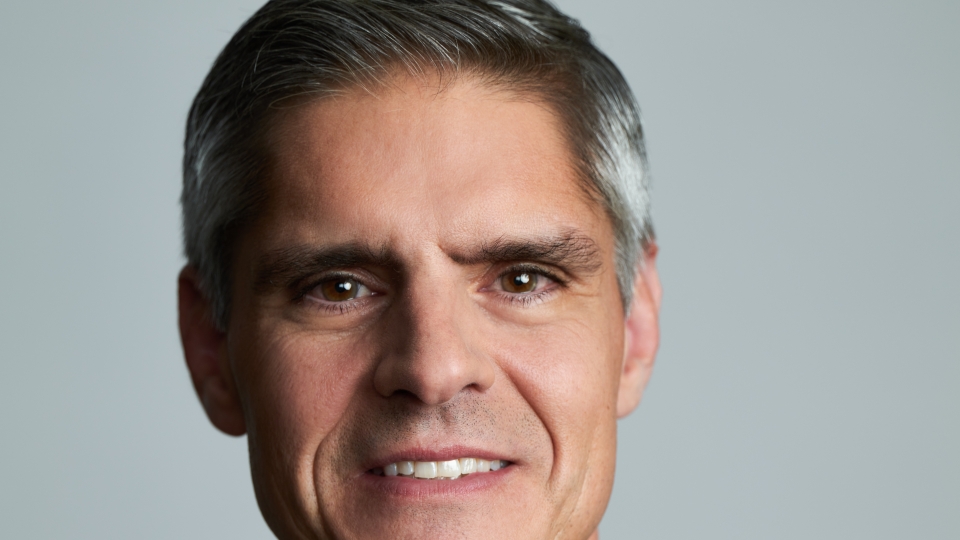 Revenue management platform Clari has strengthened its go-to-market leadership, with the elevation of Kevin Knieriem (pictured) to president, strategic GTM, and the appointment of tech industry veterans Ben Fiechtner, as chief revenue officer, and Scott Peyser, as SVP of revenue operations.
The vendor said Knieriem will work closely with Clari CEO Andy Byrne and the entire leadership team to forge strategic channel partnerships, grow vertical industry ecosystems, and "educate company leaders everywhere about how they can leverage the power of revenue collaboration and governance (RevCG)".
"The moves we are making to strengthen our GTM leadership team are the latest in a series of investments designed to ensure we build on our position as the RevTech market's clear leader, innovator, and visionary," said Byrne.
Fiechtner previously led the GTM teams and was SVP for regulated industries and global accounts at UiPath. Prior to this, he spent ten years at Salesforce.
Peyser also joins Clari from UiPath, where he led GTM strategy and business operations. Prior to UiPath, Peyser spent more than 20 years at Dell (and EMC prior to the Dell acquisition).
The hires follow Clari's appointment of Rohit Shrivastava (most recently chief product officer at Anaplan) to the newly-created position of EVP and chief product officer; the opening of a new engineering, product, and support centre in Kraków, Poland; and the acquisition of sales engagement firm Groove.