Submitted by Antony Savvas on May 23, 2023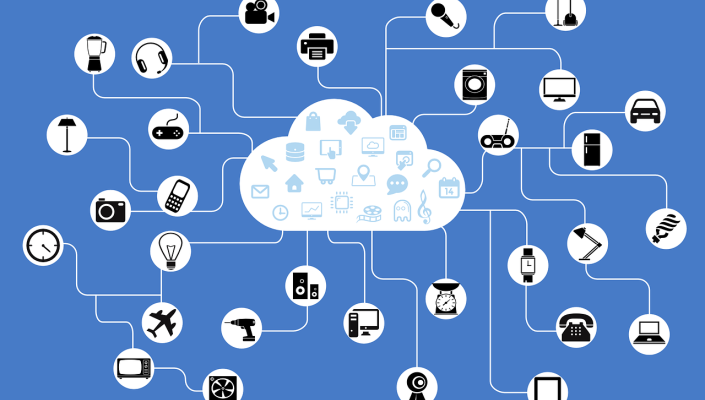 Security vendor Claroty has expanded its FOCUS Partner Program with the addition of several managed security service providers, including IBM, Rockwell Automation, NTT Data, eSentire and several others.
Claroty's MSSP partners are equipped to help end user organisations improve their security posture and reduce risk across the "Extended Internet of Things" (XIoT), while freeing up resources to focus on core business operations.
"By partnering with the world's leading MSSPs, we are empowering our customers with a number of key business benefits – cost-effective solutions leveraging economies of scale, and specialised cyber security knowledge and expertise," said CJ Radford, VP of channels and alliances at Claroty.
"With the rapid proliferation of the XIoT across industrial, healthcare, and commercial environments, and the ever-expanding attack surface that comes with it, the unmatched breadth and depth of our partner ecosystem delivers the solutions and services required to combat today's advanced threats," said Radford.
Additional MSSP partners in the programme include 1898 & Co., Atos, Aveniq, Cabrini Technology Group, DirectDefense, Kapsch TrafficCom, Kudelski Security, LAC Co., r-tec IT Security GmbH, Trident Automation, and Vector Technology Solutions.