Submitted by Antony Savvas on September 21, 2021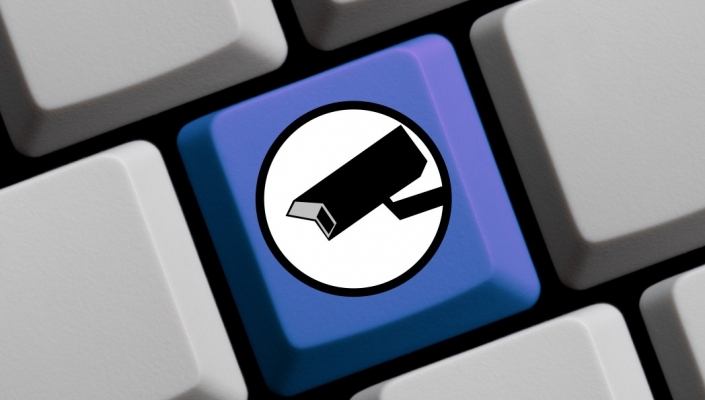 International distributor Climb Channel Solutions has signed an agreement to handle N-able's MSP monitoring and management software.
The deal strengthens Climb's offering in service management solutions by offering "simple and sophisticated" monitoring, security and other business solutions, said Climb.
N-able supports MSPs and value-added resellers with a technology platform and integrations that make it easier for them to monitor, manage and protect their end-customer systems, data and networks.
"There is strong demand for a reliable and all-encompassing RMM [remote monitoring and management] tool that is capable of meeting the evolving needs of our MSP partners," said Dale Foster, president at Climb Channel Solutions. "N-able offers a true end-to-end platform and we are eager to put N-able in front of more customers and we will empower IT solution providers with the tools, training and business support they need to solve their clients' biggest IT and security challenges."
Johannes Kamleitner, group vice president of sales at N-able, added: "We are extending our offering throughout Climb's extensive distribution network. Their specialised focus and wide reach give their partner community a unique position to grow and succeed. This collaboration will go a long way in enhancing the way MSPs and VARs manage their businesses."
This June, Climb was brought in by cyber security vendor Palo Alto Networks to handle both its Prisma Access and Prisma SD-WAN solutions.
Last December, Climb sealed new distribution partnerships with Puppet, the DevOps infrastructure automation specialist, and SUSE for its open-source solutions.