Submitted by Islam Soliman on January 25, 2022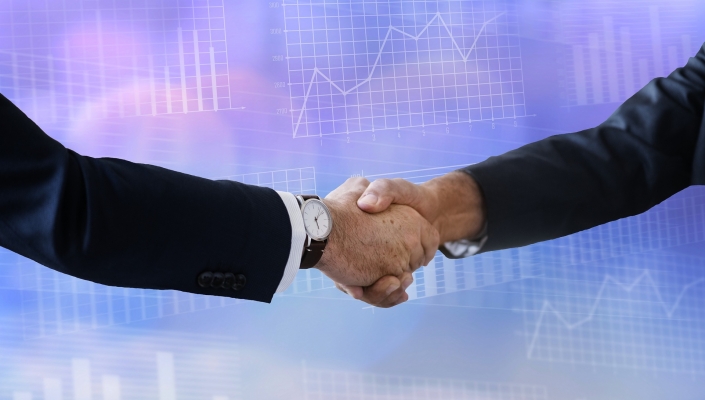 Cloud communications platform company Twilio has partnered with global customer support business Teleperformance.
The partnership will see both firms combine their expertise to develop the next generation of contact centre solutions for organisations worldwide. 
"Through this partnership, Twilio enhances Teleperformance's existing technology-building capabilities to benefit consumers for the world's biggest brands and entities," said Glenn Weinstein, chief customer officer at Twilio. 
The alliance will also allow Teleperformance customers to take advantage of Twilio Flex, Twilio's programmable cloud contact centre offering.  
"There is huge client demand for digital customer experience and cloud-based solutions, and our partnership with Twilio gives our technology innovation capabilities a futureproof advantage to our clients," added Sidarth Mukherjee, global head of transformation and knowledge service at Teleperformance. 
Looking ahead, both Twilio and Teleperformance intend to build on this partnership to transform the way customer engagement is delivered in organisations of all sizes and structures. They said the aim is to jointly develop new solutions, with a strong emphasis on video.