Submitted by Antony Savvas on October 27, 2021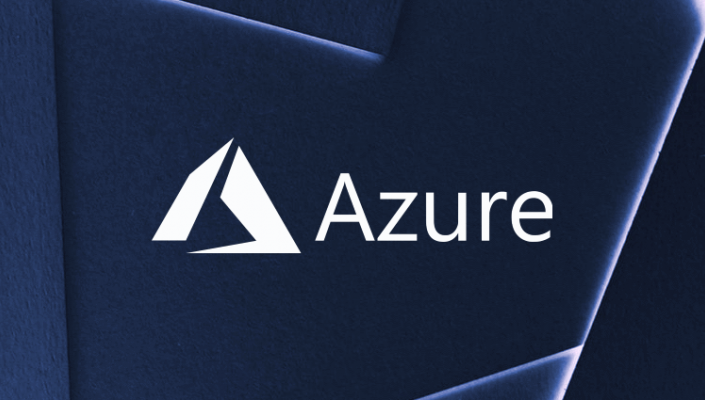 Microsoft has had a robust start to its financial year with a big jump in sales and profits.
For the first quarter ended September 30, 2021, revenue increased 22% year-on-year to $45.3 billion, and the operating profit reached $20.2 billion, a 27% annual increase.
Net profit was $20.5 billion in GAAP terms, helped by a $3.3 billion tax benefit, resulting in a 48% overall increase.
Diluted earnings per share were $2.71 GAAP, a jump of 49% annually.
"We delivered a strong start to the fiscal year, with our Microsoft cloud generating $20.7 billion in revenue for the quarter, up 36% year-over-year," said Amy Hood, executive vice president and chief financial officer of Microsoft.
Revenue in the Productivity and Business Processes area of the balance sheet was $15 billion and increased 22%.
This included Office Commercial products and cloud services revenue increasing 18% and Office Consumer products and cloud services revenue going up 10%. Dynamics products and cloud services sales were up 31%.
In the Intelligent Cloud business area, sales increased 31% to $17 billion. This included server products and cloud services revenue going up 35%, driven by Azure and other cloud services revenue growth of 50%.
Revenue in the More Personal Computing business segment was $13.3 billion, which represented an increase of 12%. As part of this, Windows OEM sales increased 10%, and Windows Commercial products and cloud services revenue jumped 12%.
Surface device revenue decreased 17%.
On the cloud side of things, in advance of the published results, analyst Synergy Research said Microsoft held 20% of the total global cloud services market in the second quarter of the calendar year of 2021, out of a total figure of $42 billion.
It said: "In previous quarters, Microsoft and Google had been slowly gaining ground on Amazon, but after achieving 10% growth from the previous quarter, Amazon's worldwide market share nudged back up to 33%. Microsoft and Google [with 10%] accounted for another 30% of the market, and the next 20 cloud providers combined had a 28% market share."